Are Man Utd back in top four race? Gary Neville and Graeme Souness assess...
Last Updated: 19/12/16 12:50pm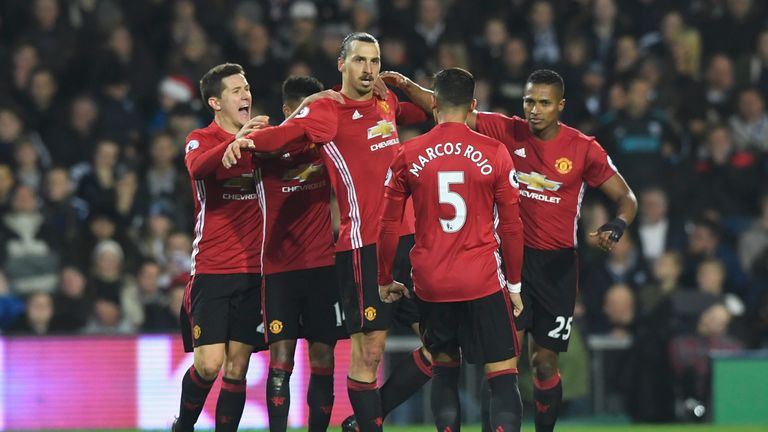 Manchester United look tougher than they have in previous seasons and are back in contention for the top four, says Gary Neville.
Jose Mourinho's side were nine points adrift of fourth place just a fortnight ago, but three wins on the trot against Tottenham, Crystal Palace and West Brom leaves them just four points off Arsenal, who now sit fourth following their 2-1 defeat to Manchester City on Sunday.
The manner of their 2-0 win over an in-form West Brom on Saturday showed United have a spirit building in the squad, according to Neville, who also insists they look more "Manchester United-like" of late.
Neville said on Nissan Super Sunday: "I think momentum is building. You could see them celebrating together after the game, it feels like there is a spirit developing.
"What I'm seeing at the moment is more Manchester United-like. The profile of the player is better, it's taken a little bit of time to settle down, and they've got personality, strength and character, they're tougher.
"They were weak the last two or three seasons, you could kind of push them over quite easily. Marcos Rojo and Phil Jones are tougher at the back, Michael Carrick coming into midfield has made a big difference, and they've got personalities and characters with Paul Pogba and Zlatan Ibrahimovic.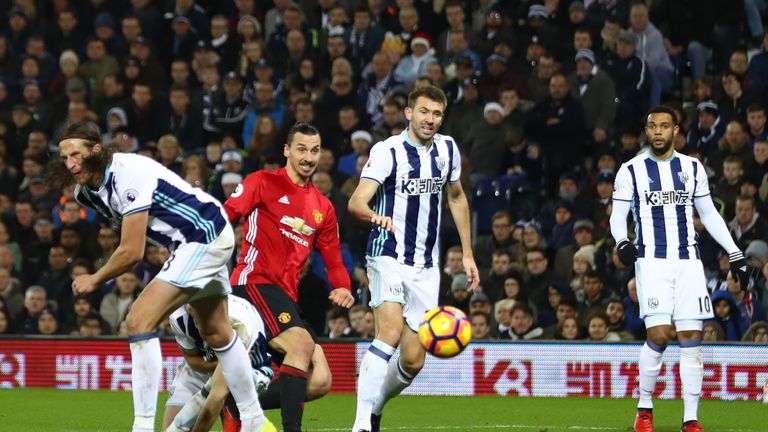 "It's better, it's not perfect by any stretch of the imagination, but it's better.
"Just like it was a big win for City to hold on, it was a big win for United to hold on against Spurs last weekend."
Ibrahimovic scored both goals in the win at the Hawthorns on Saturday, taking the 35-year-old's tally for the season to 16 in all competitions.
Graeme Souness insists the striker and Carrick are vital for Mourinho's side, and says the Swede in particular has been their main man.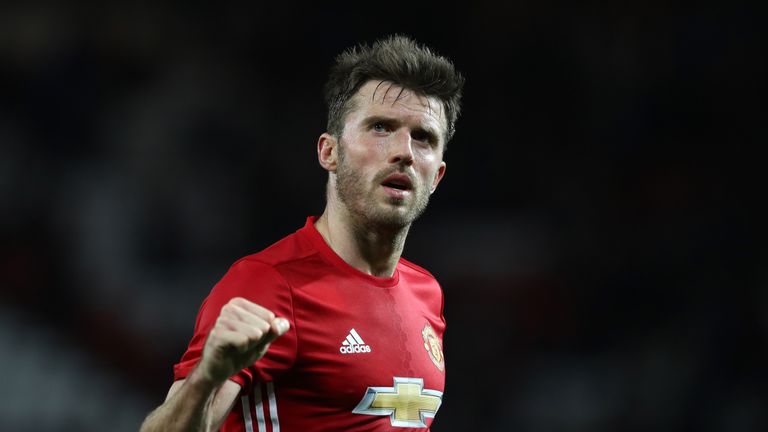 "Definitely, Ibrahimovic is as important as Diego Costa is to Chelsea, Ibrahimovic is even more important to United," Souness said.
"I said at the start of the season, for United to be challenging, he has to be their main man. I think he's proving that.
"I'm also a fan of Carrick, and in that position, I think there are very few players who come anywhere near him. He's always looking forward first, he gets it up there."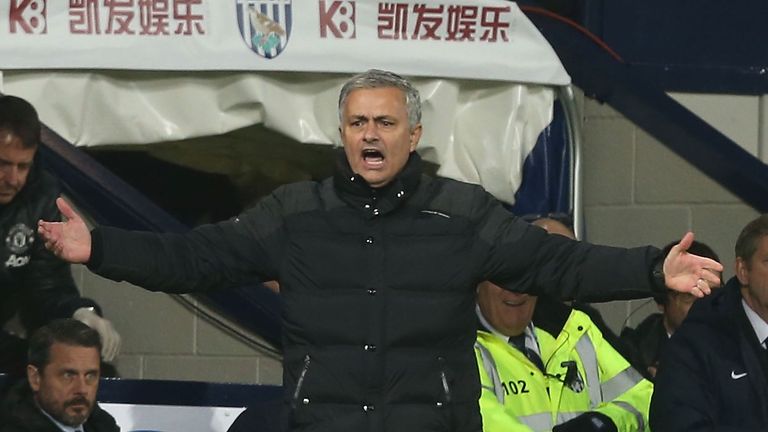 With a busy Christmas period to come, Neville holds some reservations over how the older members of the squad will deal with the intensity of the schedule, and added that Mourinho will have plenty more business to do in upcoming windows to form the squad he wants.
"I think there's a test coming in the next few weeks, for Carrick, Jones and Ibrahimovic to play those matches in quick succession over Christmas.
"I think Jose Mourinho will want to do big business in the next couple of transfer windows, to shift the mentality of the whole squad."