Sir Alex Ferguson cannot see Wayne Rooney's Man Utd record being broken
By Allan Valente
Last Updated: 24/01/17 9:48pm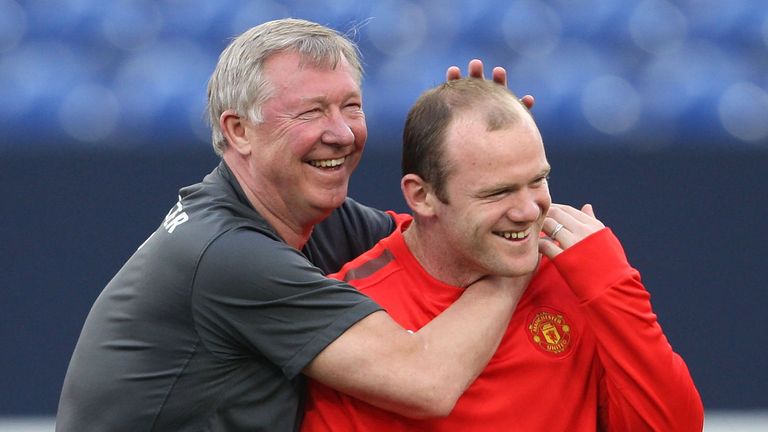 Sir Alex Ferguson has hailed Wayne Rooney's "outstanding" achievement and says he cannot see anyone beating his Manchester United scoring record.
The 31-year-old notched his 250th United goal in Saturday's 1-1 draw at Stoke to move clear of Sir Bobby Charlton, with the World Cup winner also calling Rooney a "true great" after breaking a record that had stood since 1973.
Ferguson, who led the Old Trafford side to 13 Premier League titles, five FA Cups and two Champions League crowns, praised Rooney and said the United captain's record may well stand the test of time.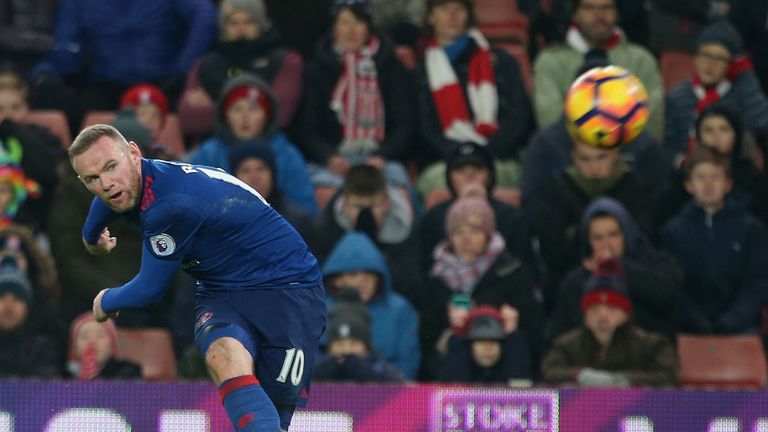 "Well, it lasted for 44 years, I think, and when Wayne Rooney joined the club I could never imagine anybody could beat Sir Bobby's record," Ferguson told MUTV.
"So his achievement is outstanding. It's amazing. He's 200-odd games short of Bobby's playing record and that makes it even more amazing.
"I don't think [anyone can overtake Wayne]. I couldn't say never - never say never - but if you look at modern-day football, Manchester United are one of the few clubs who can keep players for over 10 years.
"It is more difficult than ever but we were very lucky if you look at my time, even in Sir Matt Busby's time, we had players who stayed for more than 10 years. Many, many players did that and Wayne is one of them.
"But, in the modern day, you see it happening less and less that players stay for that length of time.
"For instance, Jose [Mourinho] mentioned young Marcus Rashford and he's got to score more than 20 goals a season for the next 10 years or so and that is difficult in itself. You hope it lasts and he stays here more than 10 years but there are fewer players doing that now."
Ferguson made Rooney the most expensive teenager of all time when he signed the striker from Everton for around £30m in 2004. The Scot insists there was real value to be had in the deal and says the fact that Rooney has been at the club so long justifies the money paid for him.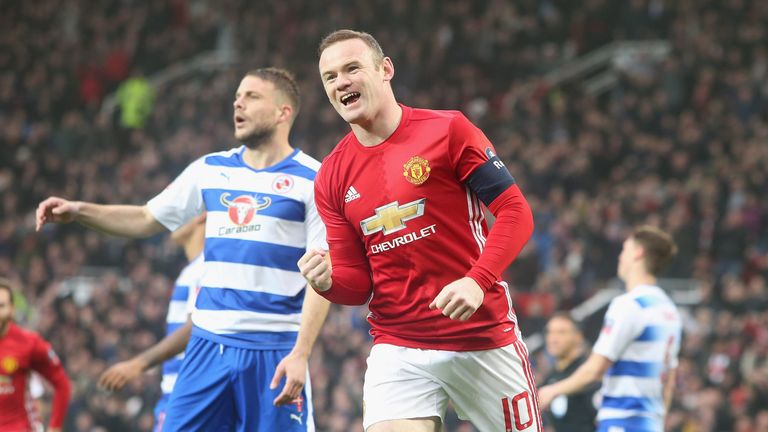 "The only way you can assess value is the length of time he has been at the club," the former United boss said. "I was very lucky in my time to have Roy Keane for 11 years, Steve Bruce for a long period, Peter Schmeichel for years, Dennis Irwin, you know?
"The young ones that came through like Ryan [Giggs], Paul [Scholes] and Gary [Neville] lasted more than 10 years. The only way you can really judge value is the length of time you've got with them.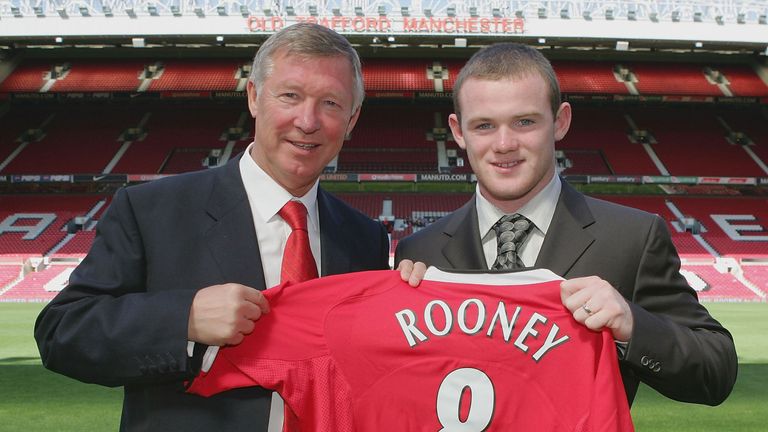 "I always remember when we signed Gary Pallister, £2.3m was a record for a centre-back, but, hey, we got nine, 10 years out of Gary and we sold him again for £2.5m.
"So the only way you can judge is that and with the case of Wayne, what we felt at the time was 18 years of age, he had huge potential. Hopefully if we have got him for 10 years, £27m is nothing. It is gone like that... the value was there, no question."