Bayern Munich turned down an offer of more than €100m (£85m) from Manchester United for Thomas Muller last summer, according to the German club's executive vice-chairman Jan-Christian Dreesen.
The offer for the Germany international came when Jose Mourinho took the reins at Old Trafford after replacing Louis van Gaal.
Mourinho brought Eric Bailly, Zlatan Ibrahimovic, Henrikh Mkhitaryan and Paul Pogba to United for a combined total of more than £145m before the 2016-17 season.
However, Dreesen - who deals with Bayern's finances - revealed to Bild that Mourinho failed with a bid to bring World Cup winner Muller over to England.
When asked if an offer of more than €100m came from United, Dreesen replied: "There really was such a thing.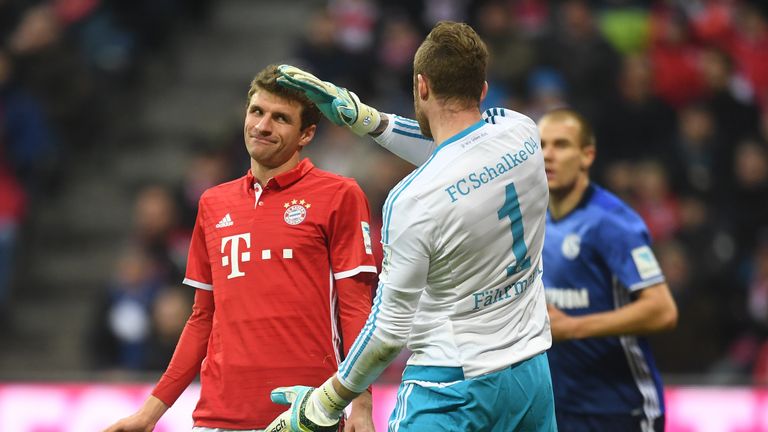 "Then came a fax from England. For us, however, a sale of Thomas Muller was never discussed.
"If a player fits us, we would be stupid to give him a short-term prospect of a record profit and to weaken him."
Muller has endured an indifferent season in Germany, scoring four goals in all competitions - including just once in 17 Bundesliga games.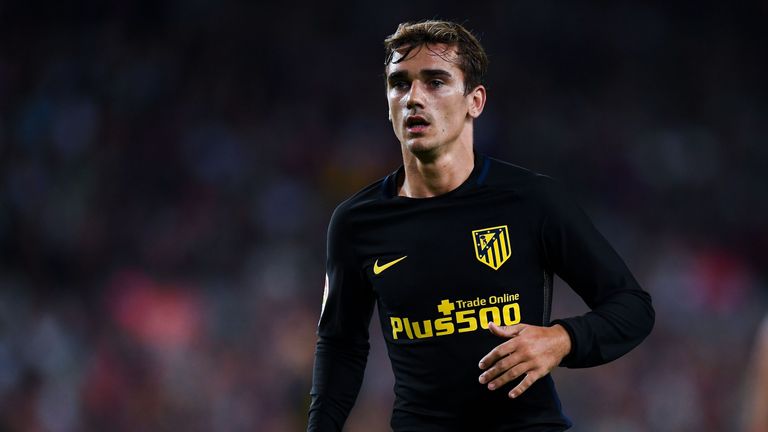 It appears Mourinho's attentions have been turned to Atletico Madrid striker Antoine Griezmann, who has been heavily linked with a move to United.
However, Griezmann's latest comments cast doubts over whether the Frenchman would be willing to move to the Premier League, citing the "bad weather" as a factor.