Manchester United may be happy to sell Wayne Rooney now, say Sunday Supplement guests
Last Updated: 19/02/17 12:53pm
Manchester United could be willing to sell Wayne Rooney to a Chinese Super League club before the end of February.
That's the view of the Daily Telegraph's Chief Football Correspondent Jason Burt, after his newspaper ran a story suggesting the United and England captain could sign for a Chinese Super League club before their transfer deadline on February 28.
Rooney has made just eight Premier League starts this season, scoring two goals, and despite becoming the club's all-time record goalscorer, Burt believes this will be his last season at Old Trafford.
He believes Manchester United would be keen to sell him if a big offer is made in the next fortnight - although he's not convinced the player wants to move to China.
He told The Sunday Supplement: "If United believe he's surplus to requirements, which I think he is, if he doesn't go now then I think he goes in the summer, and I think they will be happy for him to do that.
"They will not get a bigger offer than what they will get from China so obviously they'd be pleased for him to go now.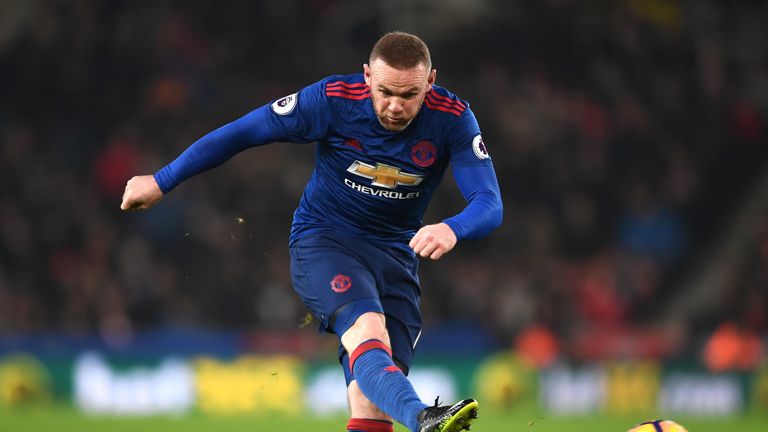 "If that's the biggest offer, they are going to realise in the next year they are going to want to take it.
"Ideally they will want to see through the season but if this offer is so big that they think it's going to be the best offer, they'll be quite happy for him to go.
"What I'm fascinated to find out is will he be willing to go? Is he willing to go to China? I don't know because I hear conflicting things about it."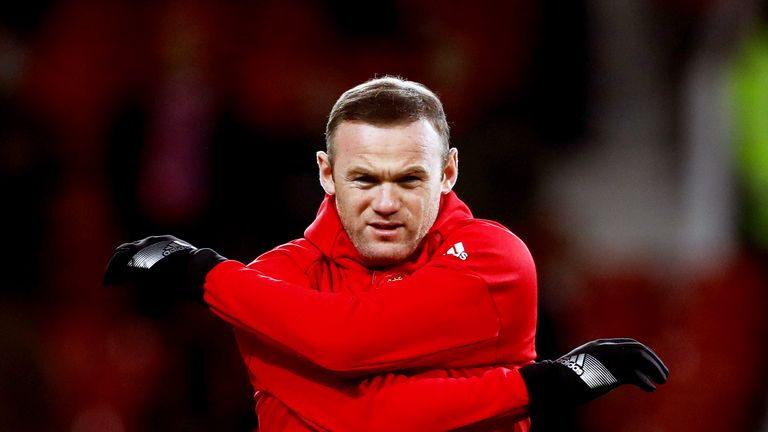 However, the Sunday People's Chief Football Writer Steve Bates believes the club will allow Rooney to make the decision on his next step.
And he questioned whether the England captain will be happy to be a bit-part player at United for much longer.
"I've spoken to people and they don't see any reason why he shouldn't finish the season at Manchester United and then take stock of where his career is," he said.
"I can't see United forcing him out the door, he's their captain. He holds the records, he's revered at United.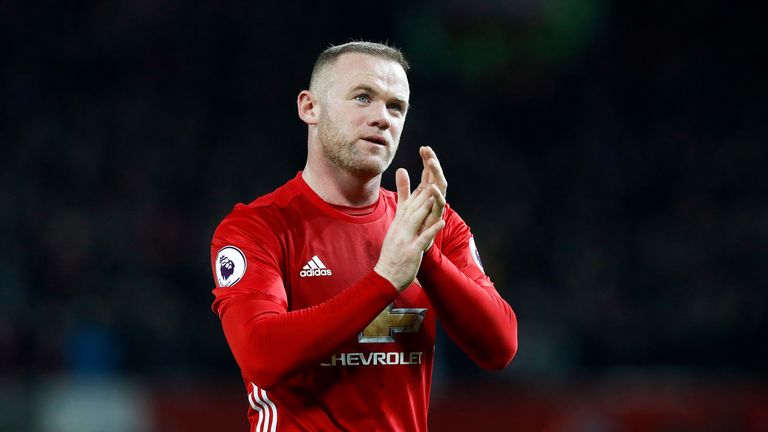 "He's no longer a starter, he's no longer a regular and I saw Paul Scholes musing the other day whether Rooney's ego could take not being a part of Manchester United's first team anymore.
"He's the captain yet he doesn't play so I think there are decisions to be made.
"Because the window in China doesn't close until the end of the month I think until that day there will be speculation he will sign a deal with someone."