Jose Mourinho won't let his heart rule his head as the Manchester United boss ponders handing Wayne Rooney a start in Sunday's EFL Cup final against Southampton.
Rooney, 31, announced on Thursday that he will remain at Old Trafford for the rest of the season after being linked with a lucrative move to the Chinese Super League.
In response, Mourinho confirmed Rooney would be involved at Wembley for what could prove to be his final appearance at the famous stadium for United.
Rooney has only started three games since before Christmas, all of them in the FA Cup or League Cup, and played just 45 minutes in February, due to injury.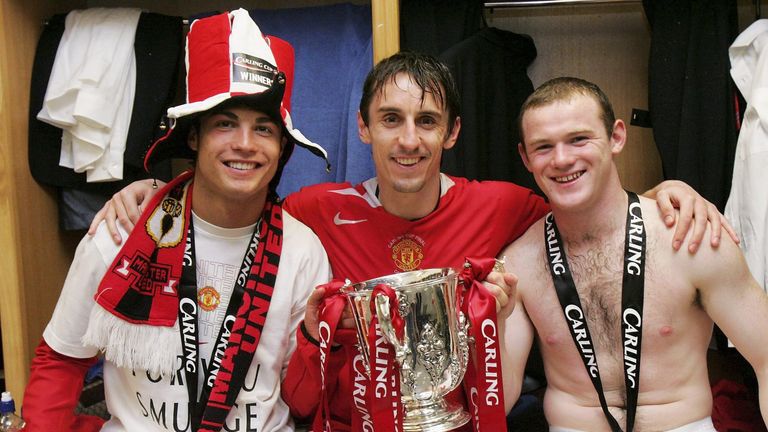 Mourinho has not ruled out naming his club captain in his starting line-up this weekend, although he will not let sentiment cloud his decision.
"Only the best 11 players," said Mourinho, on his team selection for the Wembley showpiece. "We win all together.


"It doesn't matter if you play or didn't play, if you play a lot or don't play much. I go for the best possible team.
"I have to make a decision. You know that we normally play two different systems. Sometimes we play with two midfield players and a 'Number 10', if you want to call it that.
"A final is a special match and he's an option for me."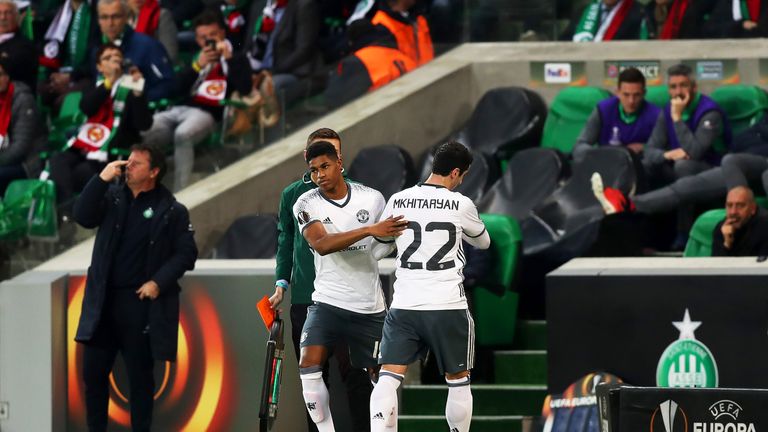 The absence of in-form Henrikh Mkhitaryan, who picked up an injury in the midweek Europa League victory at St Etienne, has improved Rooney's chances of adding to the League Cups he won with United in 2006 and 2010.
Mourinho, meanwhile, can join legendary managers Alex Ferguson and Brian Clough in winning the League Cup for a record fourth time if he is successful against Southampton.
And although the Portuguese admits he has not found many players in his career who share his fanatical will to win, a number of United's stars are beginning to impress him in that area.
"There are some. Not all of them," said Mourinho.
"I've found people in my career that, in spite of [being] super talented players, [are not] naturally born winners or people ready to fight every day to win, and win and keep winning.
"The Zanettis, Lampards - these guys you don't find every day. But we have people who are showing to me that they want to win this match, and this match is what matters now.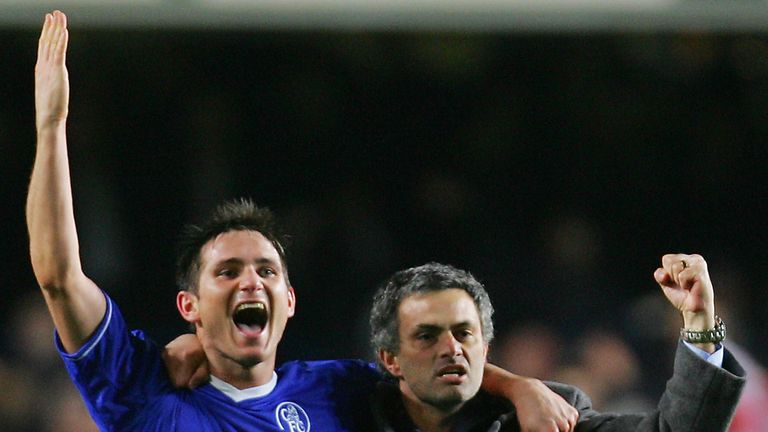 "I think when you have a taste of good things, you want to repeat. When you are used to winning and you don't win, you miss it and you don't accept it.
"We all know football is changing. We all know that it is much more difficult than it was before.
"But last season, a very difficult season for the club and for the players, along with the manager, they managed to win a trophy. It was a good taste for them. So we have to try."
New customers: Grab a NOW TV Sky Sports Month Pass for £20pm for the first 2 months and catch a blockbuster period of live Sky Sports action. No contract.