Cristiano Ronaldo: I learned art of football at Manchester United
By Kate Burlaga
Last Updated: 04/04/17 3:01pm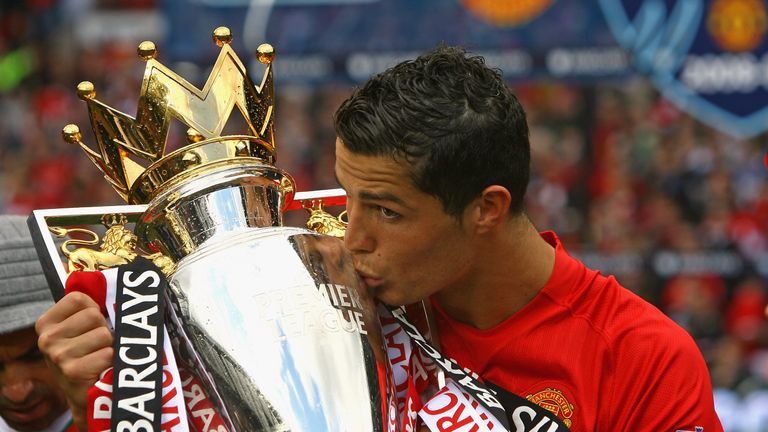 Cristiano Ronaldo has paid tribute to Manchester United for teaching him "the art of football" and revealed how Sir Alex Ferguson surprised him on his arrival in England.
The Real Madrid forward moved to Old Trafford from Sporting Lisbon aged just 18, but went on to help fire the club to an FA Cup, three successive Premier League titles and a Champions League trophy.
Ronaldo has consolidated his place among football's elite during his time at the Bernabeu, taking his Ballon d'Or haul to four and becoming Real's all-time top scorer, but admits his time in Manchester under 'father figure' Ferguson set him up for success.
"Alex Ferguson was a father for me in football," Ronaldo said. "I learned many things, not just from the coach but the players.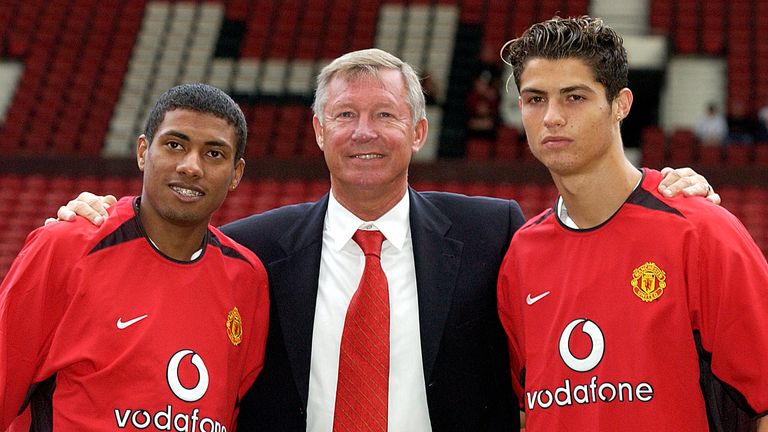 "I improved not just my skills but my body too.
"In the five years that I was [at United] I learned the art of football. It was a dream for me."
Ronaldo wore the No 28 shirt at his boyhood club in Portugal but described how Ferguson sprung a surprise by asking him to pull on the the No 7 - a number famously worn by David Beckham, Eric Cantona and George Best.
"I remember when I left Lisbon for England, Alex Ferguson said to me, 'Listen, I want you to take the No 7'," Ronaldo, speaking at the launch of his new Nike boots, said.
"I was surprised because I knew the guys who wore that shirt. I accepted the challenge, it was great.
"It was the beginning of my success in football. It was probably one of the most beautiful moments in my career so far."
Sky customers can now upgrade to Sky Sports and get 12 months for just £18 per month. Upgrade now!