Vincent Kompany says the addition of Romelu Lukaku to the Manchester United ranks will spark a concerted title challenge from Jose Mourinho's side this season.
Lukaku signed from Everton on a five-year contract for £75m with £15m included in add-ons and Kompany says it is self-belief that is his Belgian compatriot's greatest asset.
He said: "Romelu has got one incredible ability. It is his desire to score goals. A lot of people have commented on Romelu over the years and he has taken a lot of criticism.
"But his biggest strength is his belief in himself and the ability to always score goals and have that drive constantly.
"I think that is what Manchester United bought and that is what they are going to get from him.
"Therefore they have added a good player to the squad and it is going to increase the competition in the Premier League for the title.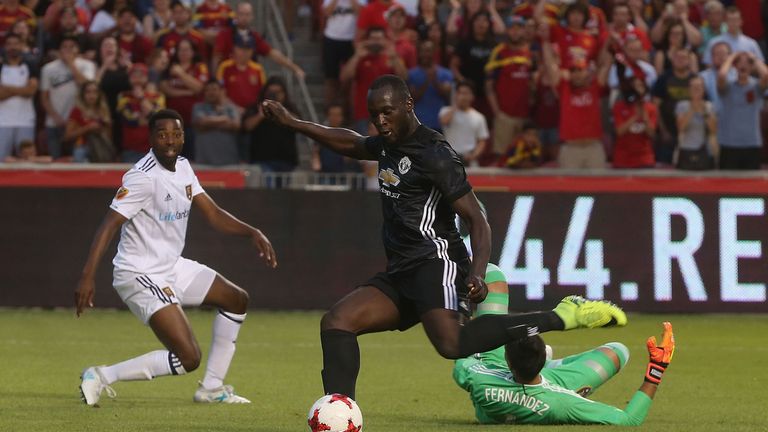 Manchester United's last title came four years ago while Manchester City's most recent Premier League success came when they pipped Liverpool to the title in 2014.
The two sides meet in Houston in the International Champions Cup on July 21.