Man Utd boss Jose Mourinho bringing fear factor back to Old Trafford, says Mike Phelan
By Zinny Boswell
Last Updated: 12/10/17 11:01pm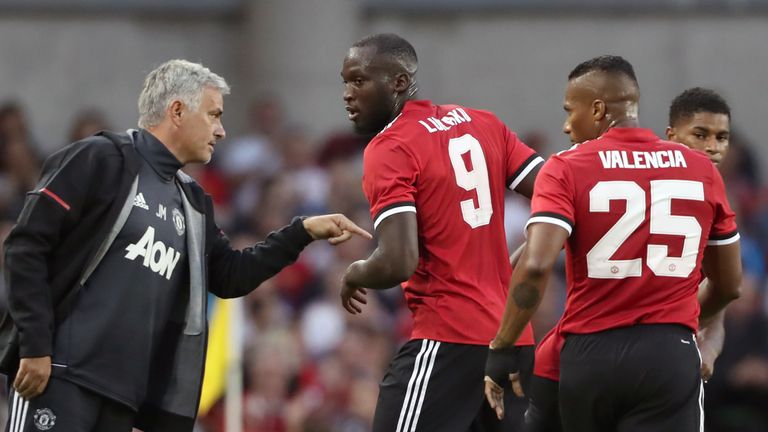 Manchester United manager Jose Mourinho is bringing the "fear" back to Old Trafford after making a "terrific start" to the season, according to Mike Phelan.
Phelan, who spent 14 years at United as part of the coaching staff, was full of praise for Mourinho and touted his former side as title contenders following their unbeaten start to the season.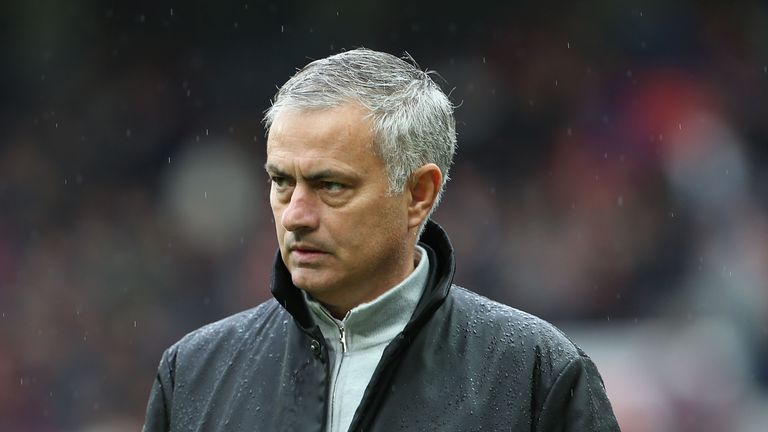 "I think they are getting that (fear) back slowly because now at Old Trafford there is an atmosphere, there is an expectation and the players are reacting really well to it," Phelan told Premier League Daily.
"You have to build that reputation that fear and I think it was lost a little bit in the time Sir Alex had left.
"In the off-season, he's gone about his business really, really well. I think he's come back fresh and he's added to the squad and I think they are looking at a squad now that can really go the distance."
Ahead of United's huge clash against Liverpool on Saturday, live on Sky Sports Premier League, Phelan thinks Mourinho will be more focused on avoiding defeat rather than leaving Anfield with three points.
"Right now he's building something, he's got off to a terrific start and he will want to continue that," he said.
"But he certainly won't want to lose this game because I think it helps him build and it gives confidence to the players going forward."
Despite a slow start to the season Jurgen Klopp's side will be confident they can end their arch-rivals unbeaten start to the season as they look to continue their impressive form against the top six.
Phelan thinks Liverpool's ability to perform in the big games is due to Klopp's "experience at the highest level" and thinks the German can bring success to Anfield.
When asked why Klopp has such a good record in big games, Phelan said: "Because he's been involved in a lot of them (big games), his experience is there at the highest level.
"He's brought a confidence to Liverpool and an expectation which is higher than before.
"Certainly, I think the majority of Liverpool fans have enjoyed what they've seen. I think there's always room for improvement and I think he knows that himself.
"It doesn't all happen at once and I think with his experience he will definitely be able to change Liverpool into a successful team.