Anthony Martial says Jose Mourinho's tough approach has helped the forward improve
By Joe Shread
Last Updated: 16/11/17 4:17pm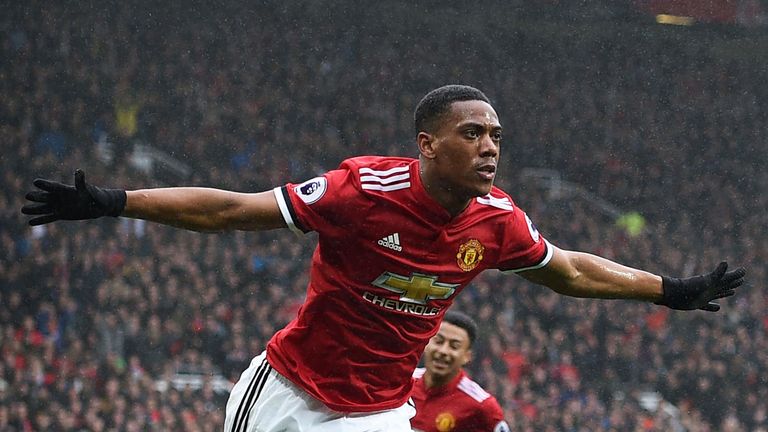 Anthony Martial says his improved form for Manchester United this season is down to Jose Mourinho's tough approach.
The French forward only scored eight goals in 42 games for Manchester United last season, but has already scored six in just 16 appearances this campaign.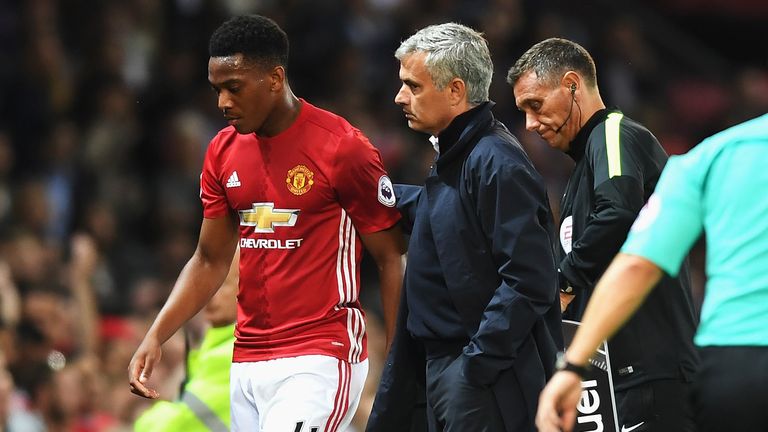 His good form has seen him return to the France squad, with Didier Deschamps calling him up for the recent friendlies against Wales and Germany.
Speaking to Premier League Productions, Martial was in no doubt that his club manager Mourinho deserves the praise for his resurgence.
He said: "He is hard with all of us and he is hard with me, there is no question. I know that it is for my benefit.
"I also know that he really likes me as a person so there is no issue about the discipline being for the wrong reasons."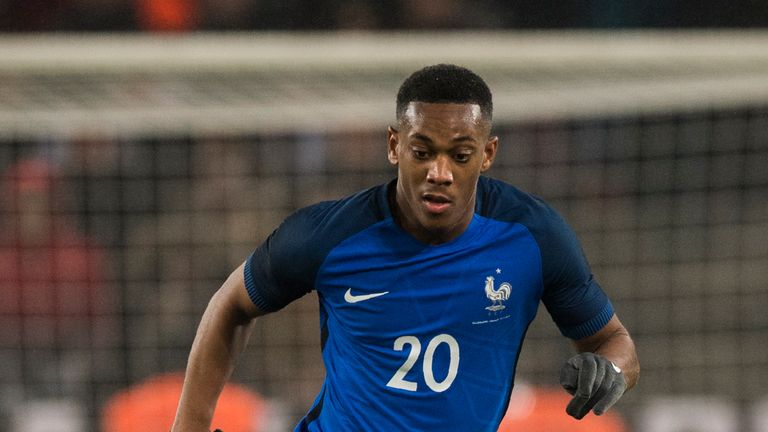 Anthony Martial was signed from Monaco in the summer of 2015 when Louis van Gaal was manager.
Discussing his relationship with his manager, the 21-year-old said: "At the beginning, we didn't know each other too well but over time we have gotten to know each other better.
"He knows my strengths and he knows my weaknesses, such as they are, but the outcome is that we are learning to give everything in the right way."