Jose Mourinho has denied there is any bad blood between him and Newcastle boss Rafael Benitez ahead of Saturday's match at Old Trafford.
That is despite the pair clashing several times since 2005 when Benitez's Liverpool side knocked Chelsea out of the Champions League semi-finals thanks to Luis Garcia's controversial winner at Anfield.
The pair continued to trade insults as they went on to manage Real Madrid, Chelsea and Inter Milan respectively, but Mourinho says he respects the Spaniard.
"I don't think the rivalry was with Rafael, I think the rivalry was between our clubs rather than between us," the Manchester United boss exclusively told Sky Sports News.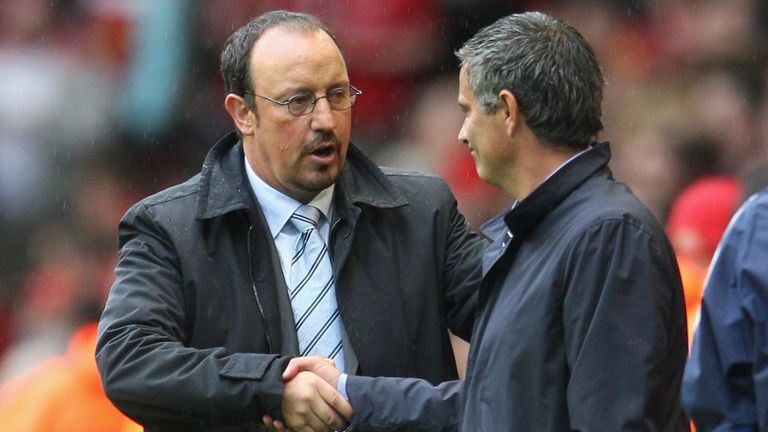 "We are managers from the same generation, we came to England in the same season and we were both successful in the European competitions.
"Not many [managers have] won the Champions League and Europa League. We are some of the few managers that did it.
"Of course between Liverpool and Chelsea, in the big matches rivalry happens but I respect him, his talent, his career and I want to believe that he feels the same."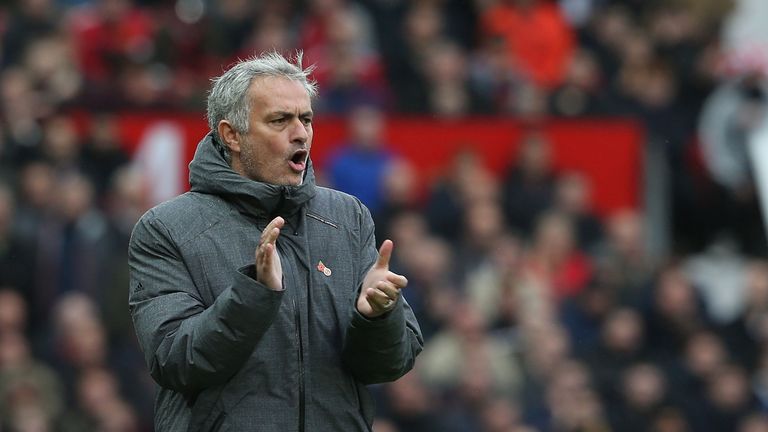 Both sides go into Saturday's Premier League clash having won just one of their last three league matches with second place Manchester United now eight points behind rivals City while Newcastle are 11th, five points clear of the bottom three.
Mourinho, a Jaguar ambassador, was speaking exclusively to Sky Sports News after making a surprise visit to the Jaguar Land Rover factory in Solihull where he oversaw production of the 100,000th F-Pace.