Romelu Lukaku and Zlatan Ibrahimovic can play together, says Jose Mourinho
By Conor Creamer
Last Updated: 17/11/17 10:42pm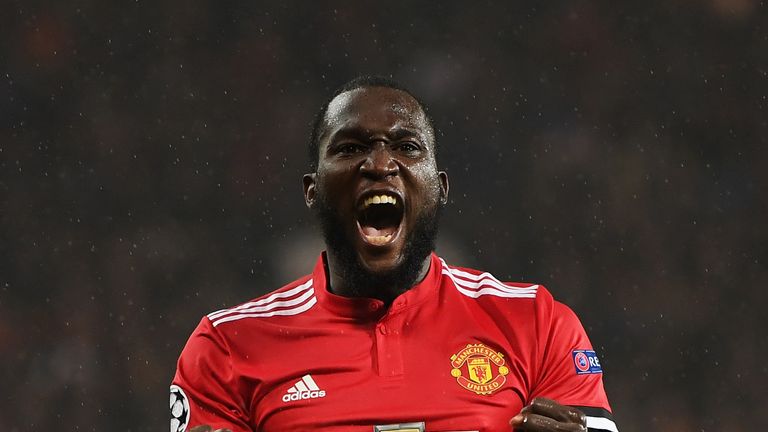 Jose Mourinho is adamant it would be "easy" for Romelu Lukaku and Zlatan Ibrahimovic to play together at Manchester United.
Mourinho signed Lukaku from Everton for £90m in the summer with the striker taking the No 9 shirt worn by Ibrahimovic last season, after the 36-year-old's contract expired.
United re-signed the former Sweden international in August, and Mourinho confirmed on Friday that the forward is set to return to the squad following knee ligament damage he suffered in April for Saturday's Premier League game with Newcastle.
Ibrahimovic's return has led to questions regarding Lukaku's place in the starting line-up, after a run of seven league appearances without a goal for the 24-year old.
However, Mourinho is convinced the pair can work effectively together.
"I am excited because I have more options, I am excited because the team can be better, I am excited because I want to have players available," he said.
"I don't want to make a situation of Zlatan and Romelu because it can be Zlatan and Romelu, it can be just Zlatan, it can be just Romelu or it can be just no one. I want options and I have more options now in attack
"He (Ibrahimovic) can play everywhere, and this season we played so many times with two strikers. Especially when we played three at the back and the wing backs, we brought the second man to the centre so we can do it, we are ready to do it and we prepare ourselves since pre-season (to do it).
"Is easy, easy. Good players can play together. Is easy to play together. The problem is when the players are not good."
Ibrahimovic has suggested he could drop into a number 10 role when he makes his long-awaited comeback, though Mourinho has warned not to expect an immediate impact.
The forward scored 26 goals in 48 appearances for United last season, helping the side win three trophies including the EFL Cup and Europa League, and the United boss has urged to give him time.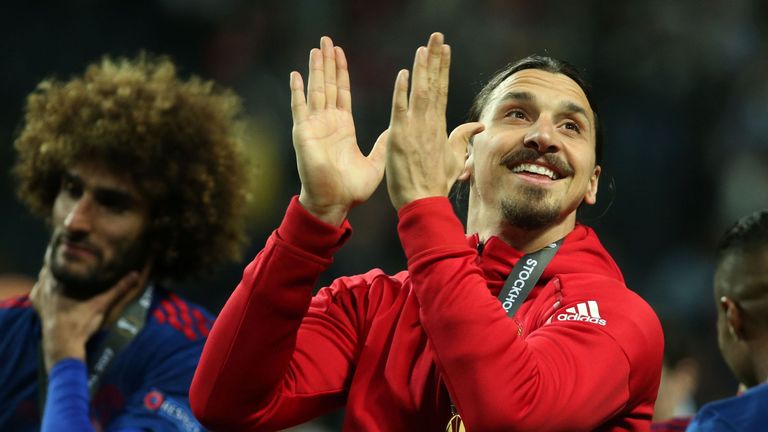 "He [Zlatan] made a full recovery," added the United boss. "Now you cannot expect him to play 90 minutes or to be ready to play consecutive matches like he did all his career.
"He needs times to be back to his level - his fitness, his confident, his sharpness. But from the clinical point of view to be back and ready is fantastic."