Rafa Benitez says Paul Pogba must produce more consistent performances before he can be compared to Steven Gerrard.
Pogba scored one goal and created another against Benitez's Newcastle United side on Saturday as the Manchester United midfielder made an impressive return from injury in their 4-1 victory at Old Trafford.
However, Benitez believes Pogba has some way to go before he can be classed in the same category as former Liverpool skipper Gerrard.
"No, they're different," said the Newcastle manager. "Stevie was a top-class player for so many years.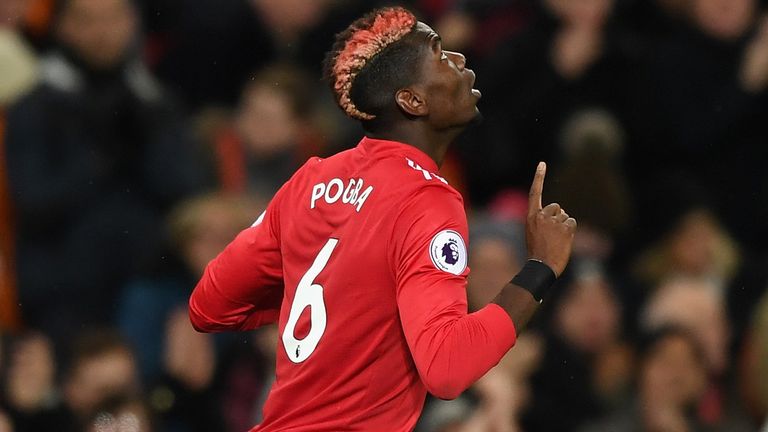 "He was very consistent and could make the difference in every game, with or without the ball.
"He was a top-class player. Pogba is a great player, but he still has to be consistent for years like Stevie was for 10 or 15 years.
"Pogba is not my player, so I don't need to talk too much about him. He's a great player, like the majority of the Manchester United players."