Craig Bellamy believes problems could occur in selecting either Zlatan Ibrahimovic or Romelu Lukaku when bigger games come up for Manchester United.
Ibrahimovic, who re-signed for the club last month, was back in action in the 4-1 win over Newcastle on Saturday, following a long lay-off with an injury.
Lukaku, the £90m signing from Everton in the summer, scored his first goal in seven games in the victory, but with question marks over whether both the Belgian and Ibrahimovic can fit into the same team, Bellamy says problems could arise in the coming weeks.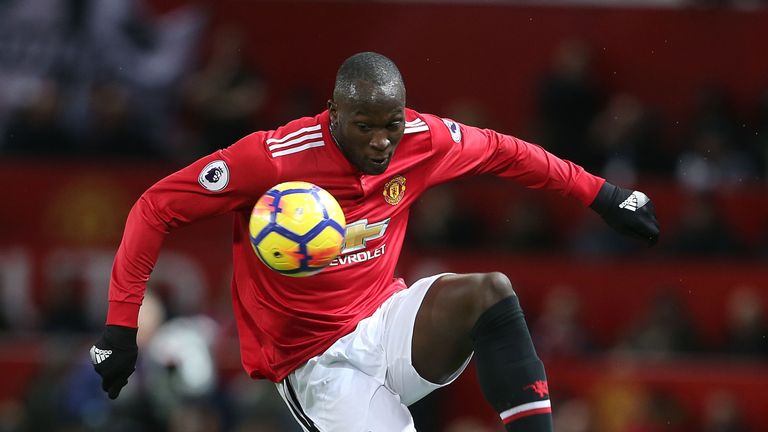 Bellamy said on Monday Night Football: "The concern with Zlatan is that he is such a big character, always the main man, wherever he's been. When Zlatan walks into the room everyone knows he's there.
"Would it impact my confidence? I imagine Lukaku really looks up to him. But it could become a problem, the energy Zlatan creates, it will be all about him, and it's always been that way.
"Forwards are a little bit different, forwards have to be that little bit more selfish about what you need to do for the team, it has to be a bit about you, because that's where you get your confidence, you win the games.
"Lukaku can't play anywhere else apart from up front, he can't play either side, so it's going to be interesting.
"The way I see it, there are a lot of games, both will get a lot of game time, but the problems will come when the big games arrive, in January and February, Champions League latter stages, the Manchester City games."
Zlatan Ibrahimovic had a fine first season in England with United under Jose Mourinho last term, scoring 28 goals in all competitions before his injury in April.
Lukaku has settled in well at Old Trafford since arriving, but Jamie Carragher added he does not think Ibrahimovic will play alongside Lukaku in a front two, and referenced how the Swede told his team-mate to move to the right wing once he was subbed on in the 77th minute on Saturday.
"I don't think they can play together as a front two," said Carragher. "I think that's the most important goal in that 4-1 victory. Talking about Zlatan and the impact that might have on Manchester United, everyone says it is fantastic to have him back, and it is, to have a player of that quality.
"You watch him when he comes on, I think this is hilarious. I don't know if Jose has told him to do this, but he comes on and tells Lukaku to go on the right wing, and he does it.
"I just think going forward, the confidence the goal will give him, he hasn't scored for a while, and the big man is back."