Charlie Nicholas provides us with his predictions for the penultimate round of Champions League group-stage fixtures.
After Tottenham and Manchester City secured top spot in their respective groups, attention turns to Manchester United, Chelsea and Celtic's matchday five clashes.
Celtic are already out, and have the odds stacked against them when they visit outright favourites PSG, but Charlie doesn't think his former club are the only British side who could struggle.
Here's what he is predicting for the three remaining fixtures...
Basel always seem capable of claiming a scalp and they are going well in the group, with a result here putting them in real contention to qualify.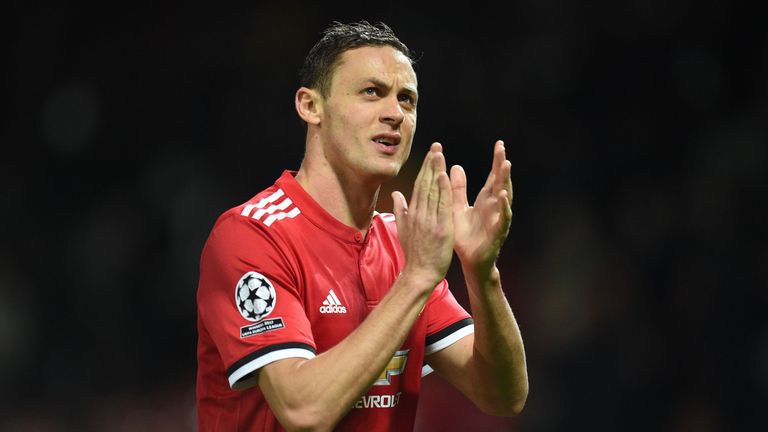 I think these are the games where he'd like to have Zlatan Ibrahimovic in there, although we'll have to see whether he's ready to start a game, while I don't think he'll risk Paul Pogba.
The job has been pretty much done for Manchester United here, whereas Basel will fight tooth and nail for a result, so I think that evens things up.
Charlie predicts: 1-1 and Ibrahimovic to score first (20/1 with Sky Bet)
Chelsea have responded well to their issue but, as we saw Antonio Conte linked with the Italy job, the feeling still does seem to be when he will go, not if.
Eden Hazard is gradually looking sharper and Cesc Fabregas was fantastic at the weekend. Conte will just want the job done and to save as much energy before a long journey back.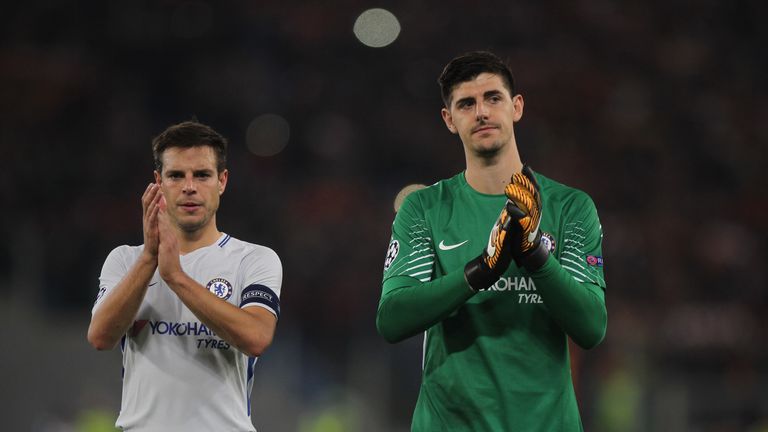 I could see him resting Alvaro Morata, giving the young lad Charly Musonda another game, but I do still see a strong side taking care of business.
Charlie predicts: 0-2 and Willian to score first (25/1 with Sky Bet)
I'm already worried about this one after what they did to us in Glasgow. Brendan Rodgers wants to change his style of football and they'll need to this time.
The worst thing they did was had a pop at Neymar after the last game and I just thought why would you do that? He's frustrating but he's one of the finest talents in the world.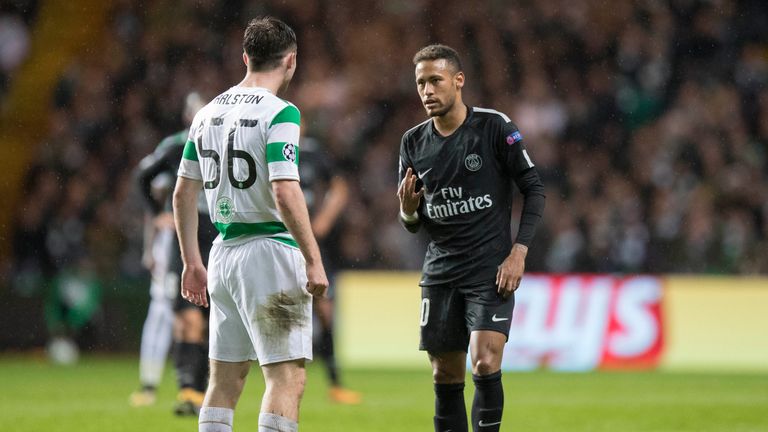 The only hope is that the PSG manager decides to rest a few players but they want to win the group before the Bayern game so I don't see that happening.
It is going to be a painful watch for me but one I've anticipated since what happened in Glasgow. People are saying it could be a record margin, with PSG potentially winning 8-0 or 9-0, but Celtic are going to turn up and sit in rather than opening up again.
Charlie predicts: 4-0 and Neymar to score first (18/1 with Sky Bet)