Antonio Valencia insists Manchester United's players have a duty to continue fighting for the Premier League title, despite Manchester City's 11-point lead at the top of the table.
Man City beat United at Old Trafford on Sunday to extend their advantage but, despite the defeat to their bitter rivals, Valencia said: "We are Manchester United and it's our duty to keep going to represent the club and keep looking forward and try to close that gap as best we can.
"While ever there's a chance mathematically, we just keep fighting."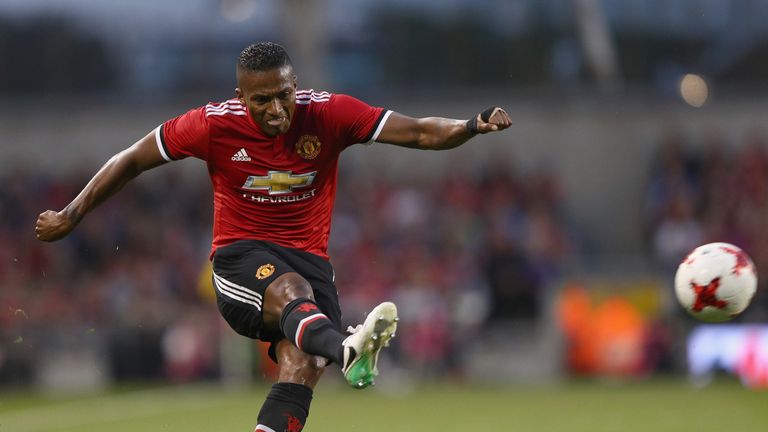 Man City have won 15 of their first 16 Premier League matches, which is the best record at this stage of the season in the competition's history.
However, Valencia says Manchester United can use negative past experiences to inspire them to overturn the deficit at the top of the table.
The Ecuadorian said: "We know that 11 points is a big gap but I can think back to when Sir Alex Ferguson was manager and the gap was something like nine points and we ended up losing the title.
"So we know that it's the Premier League, we know that everyone's capable of beating everyone else and it's just a case of keep fighting."