In the latest Super 6 Class of '92 diary, Gary Neville reflects on United's failures in the Manchester derby and Louis van Gaal's criticism.
Progress since LVG
I've only read reports about Louis van Gaal's quotes on United's style but my personal view is that the football under Jose Mourinho is going in a better direction.
Also, in terms of results, Jose has won a European trophy and has the team second in the league, so he's also more successful.
United are getting better and there is going to be some patience required. The team he picked for the Manchester derby was positive but I just think they lacked belief.
I think Jose has done a very good job over the last 18 months but his biggest problem is the way City are playing.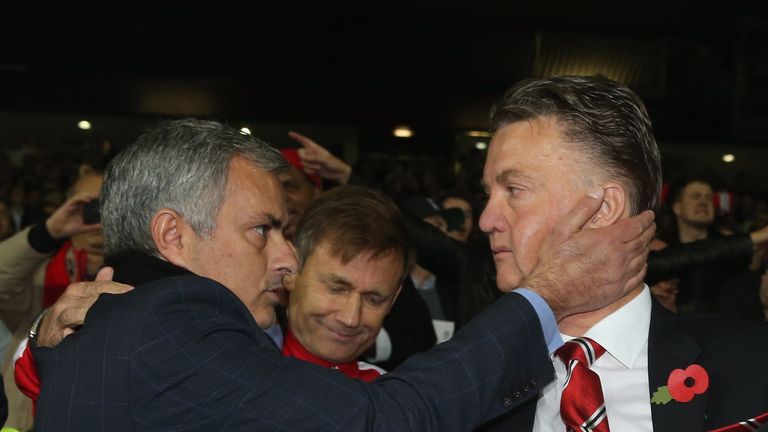 Signings not the solution
The natural thing for people to say now is that United need more players but what I'd like to see is the current players deliver more.
United have spent £75m on left-backs but have Ashley Young playing there. Three of the back four on Sunday were at the club under Sir Alex.
You can talk about buying but the recruitment has to be better. I think Jose's has been better than Van Gaal's, but for all the money that was spent on the midfield there was a lack of quality on Sunday and that's not right.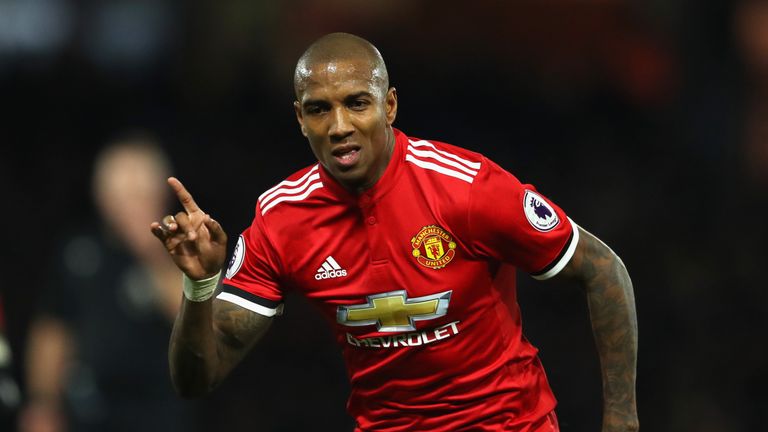 Neville's Super 6 predictions
West Ham 2-2 Arsenal
Southampton 1-2 Leicester
Liverpool 1-0 West Brom
Tottenham 3-0 Brighton
Swansea 1-2 Man City
Man Utd 2-0 Bournemouth
Superior City
To harp back to Sir Alex Ferguson, he said courage isn't just getting stuck into tackles and running but showing bravery on the ball. I thought they lacked courage on the ball and looked timid, not in the sense of work rate but more belief and that was what cost them.
Only when Juan Mata played that nice little pass to Anthony Martial, who then set up Romelu Lukaku for his unlucky effort, did we see that bravery on the ball.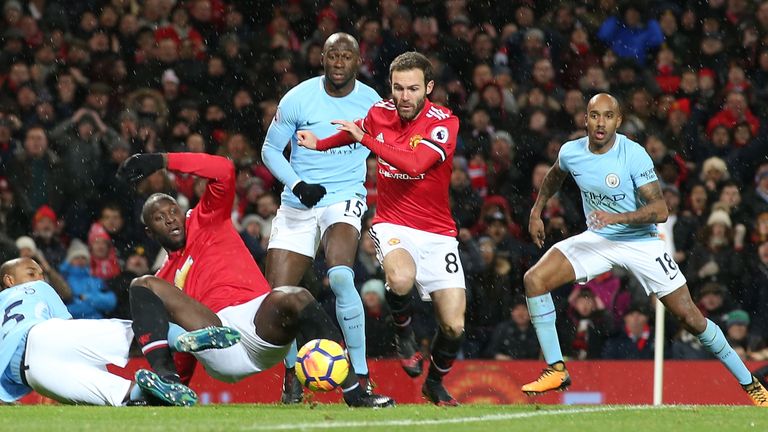 I expected more punch from United. City went to Old Trafford, kept possession and dominated the game - despite the goals being soft and the penalty calls it was domination.
Counter productive
It seemed like a United side going out there to stop City. When you do play a long ball you've got to do it with purpose and get players around the target but United lacked belief, which was disappointing as a fan, but fair play to City for dominating the ball.
I expected United to complete the job that Huddersfield, Southampton and West Ham had nearly done, which was to defend well, be compact and frustrate, but the counter-attacking from United didn't materialise.
Every time I've watched David Silva and Kevin De Bruyne they have been fantastic and I had hoped we would deal with them. I think there was acceptance in the stadium that they were the better team and they could have won 3-1 or 4-1 if they'd kept a centre-forward on.
The league is not over. There is a long way to go but the boost in confidence and belief will have been enormous; beating Chelsea, Liverpool and Arsenal was big for them but winning at Old Trafford the way they did was the most significant step.
Scuffles better than cuddles
The thing with the fracas is that I'd actually rather have seen it out on the pitch and something should have been done when City were doing the 'oles' in the corner.
Footballers get accused of not caring and I was thinking in the studio somebody has got to take a red. You've got to do something if they are doing that on your own patch.
I remember a couple of battles in the tunnel, one with Chelsea when I first broke through, then the Arsenal one with the pizza throwing. What it tells you is the nutrition is improved with the players throwing milk instead of pizza!
You'd think these things would happen more often in terms of 11 blokes against 11 blokes. I'd rather see that than hugs and cuddles going on in the tunnel.