Sunday Supplement: Jose Mourinho's Luke Shaw treatment 'brutal'
By Ron Walker
Last Updated: 18/03/18 8:40pm
Jose Mourinho's decision to substitute Luke Shaw at half-time of their win over Brighton was 'brutal' and his post-match comments were aimed towards the left-back, Mirror chief sports writer Andy Dunn told the Sunday Supplement.
Shaw has had a number of dressing downs from Mourinho in the past, but had received praise from his boss in recent weeks prior to Saturday's win over Brighton, where he was hauled off at the break despite United leading by a goal.
Dunn told the Sunday Supplement in addition to the 'brutal' substitution, it was clear post-match comments from the manager accusing his players of a lack of class and personality were aimed largely at Shaw.
"When he took Luke Shaw off at half-time, that's when the alarm bells started to ring," he said. "He'd had a half-decent first half, had a small part to play in the goal, and generally you could see Jose urging him to get forward, he did that and was doing OK.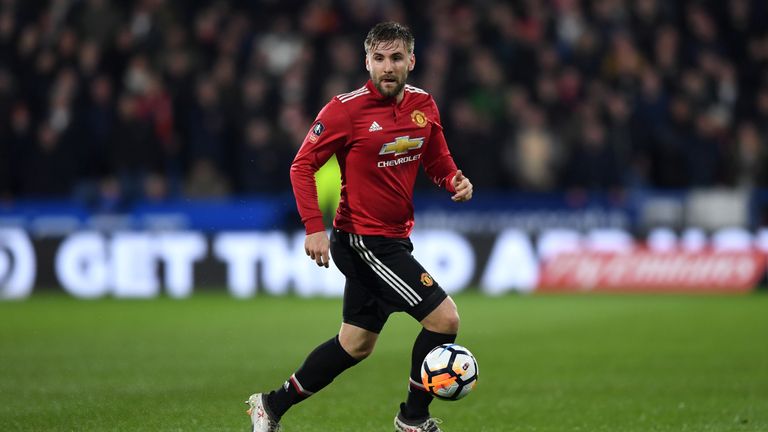 "Then Jose took him off at half-time, and you thought that's quite a brutal substitution. Clearly that was on his mind when he came into the press conference.
"United had put the game to bed but you can tell when something's on his mind, and in an innocent question about the performance he went into this one about no personality, no desire, no class and how Nemanja Matic was an island.
"If he genuinely believes Matic was the only player who showed the necessary desire, class and quality to wear the shirt, that's a damning indictment on the rest of those players.
"It's just as though there was some sort of underlying agenda, one a general thing to remind his players he'd protected them after the Sevilla game, but this wasn't good enough.
"And two an individual sense that he was particularly picking on Luke Shaw, and that's what came across to me.
"He was specifically asked about that, and he said it was a tactical decision and implied those things he'd generalised about I think he was more individualising it to Luke Shaw, and I think that's what he tried to get across."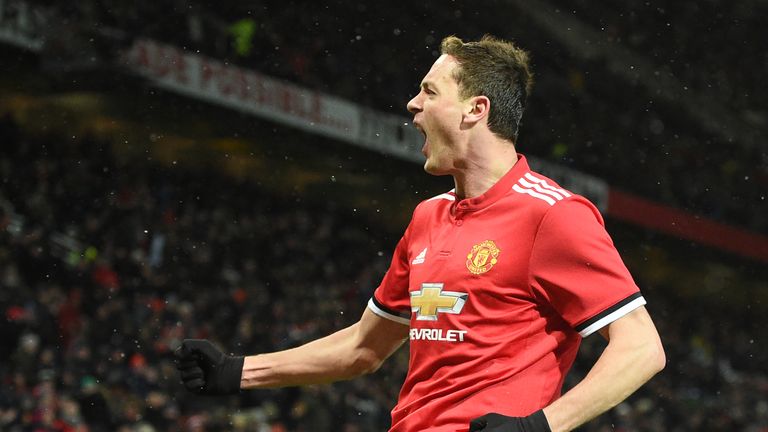 Guardian football writer Stuart James added he felt Shaw had become a scapegoat for Mourinho, but that the fallout of the manager's comments would have a greater effect than solely on the defender.
"He's obviously done this before with Luke Shaw," he said. "A few weeks ago he moved towards suggesting Shaw had come out of the other side and there was a big future for him, he seems like an easy scapegoat and I don't know how that's perceived by Shaw, but also the other players.
"The attack yesterday was on the bulk of the squad. They have to be strong enough to deal with that, but I find it difficult to believe how that can have a positive impact on those players."