Man Utd will not hand out song sheets to improve Old Trafford atmosphere
Last Updated: 21/03/18 12:52pm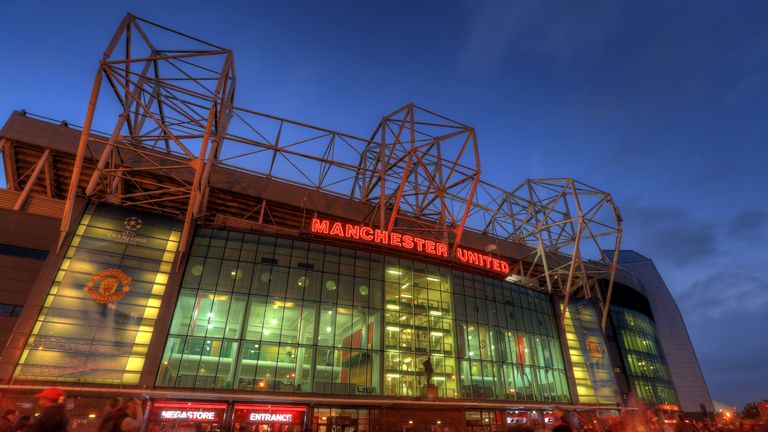 Manchester United will not hand out song sheets to supporters to improve the atmosphere at Old Trafford, Sky Sports News understands.
Reports have suggested that the club were considering handing out the song sheets to supporters at home games after the issue was raised at a regular fan's forum last month. The minutes from the meeting are on the club's website.
Manchester United's head of venue operations responded to one question over whether song sheets can be distributed to supporters and said it would be "looked into for future games".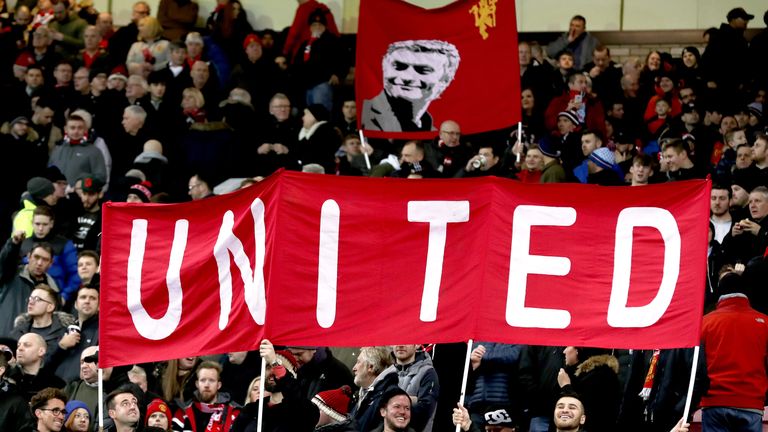 However, Sky Sports News understands that song sheets will not be handed out at Old Trafford.
During the same forum, United were asked if there was any update on the foundation of a women's football team, with the club's corporate media relations manager saying it "remained under review at a high level at the club and isn't something that can happen overnight".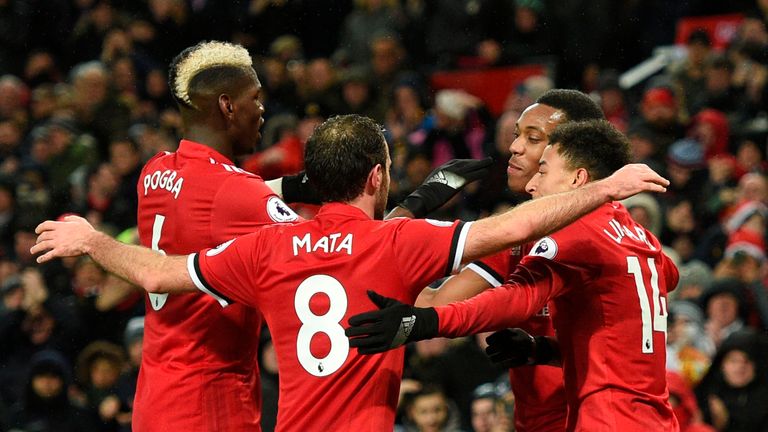 The club also said a number of factors needed to be considered such as staffing and facilities.
United said they would update fans on this matter at the next meeting, which is due to take place on Friday, May 11.