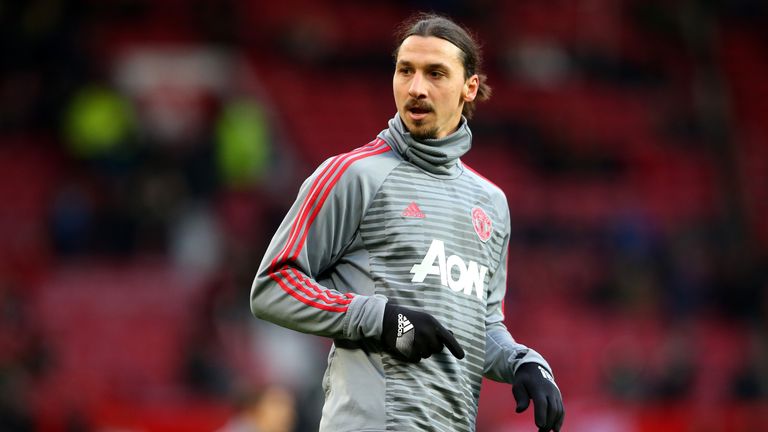 Zlatan Ibrahimovic has announced his arrival at new club LA Galaxy in typically theatrical style by taking out a full-page advert in the Los Angeles Times.
The striker is expected to sign for the MLS side on Friday after having his contract at Manchester United terminated a day earlier.
Ibrahimovic, whose distinguished career has seen him win 11 domestic league titles in France, Spain, Italy and the Netherlands, greeted his new supporters by posting the signed message: "Dear Los Angeles, you're welcome."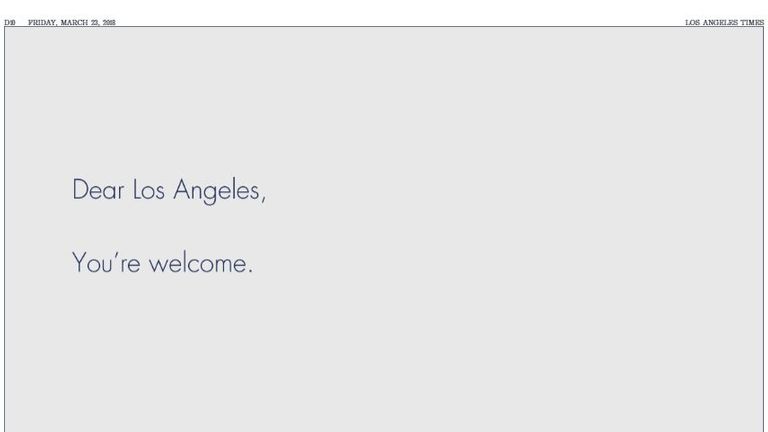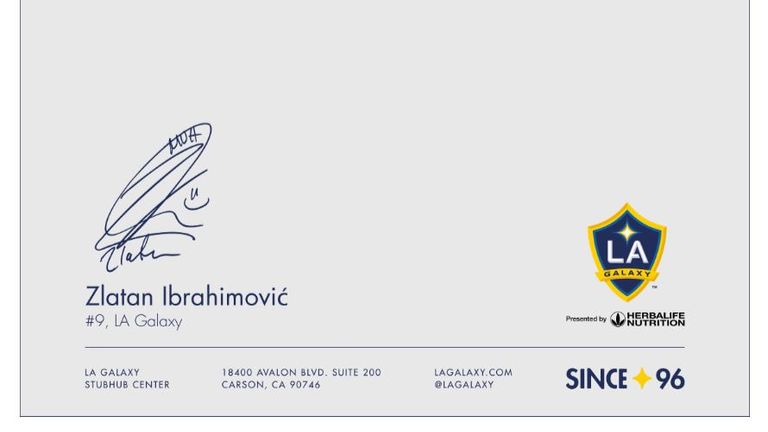 United manager Jose Mourinho said earlier this month that Ibrahimovic was likely to leave the club at the end of the season, but United confirmed his exit on Thursday after almost two years at the club.
The former PSG, Barcelona, Juventus, AC Milan and Internazionale star returned in November but made only seven further appearances.