Arjen Robben has revealed he was ready to sign for Manchester United after having dinner with Sir Alex Ferguson in 2003 – but they never offered him a deal.
Dutch star Robben travelled to Carrington as a 19-year-old in December 2003 to meet Ferguson ahead of a potential move from PSV Eindhoven.
After a positive meeting, Robben returned to Eindhoven believing he was about to join another teenage sensation - Cristiano Ronaldo - at Old Trafford but United were unwilling to meet PSV's asking price.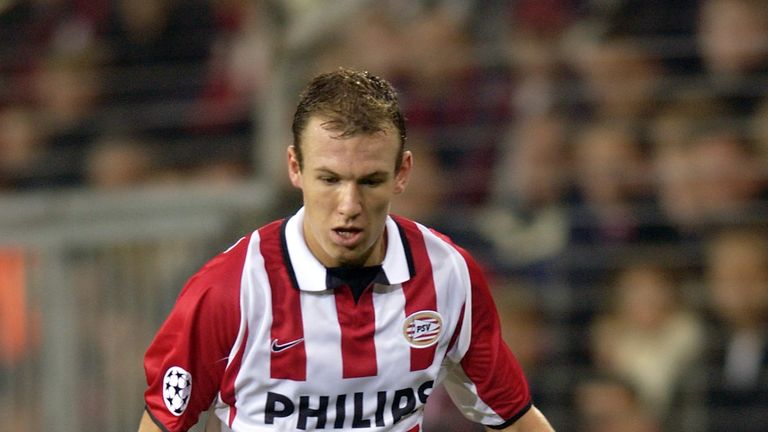 Robben told FourFourTwo magazine: "I had a very good conversation with him (Ferguson) over dinner in Manchester and we spoke about football and life.
"I also went and had a good look around the training ground and everything was good, but after I went back to PSV nothing happened.
"There was no real contact and the deal didn't happen. PSV were also negotiating with Chelsea at that time, so maybe they offered PSV more money? I don't really know.
"I spoke to Chelsea and I liked their plans. We had one meeting and everything was done pretty quickly.
"Had Manchester United offered me a deal straight after I met them, I would have signed there, but it didn't happen and I have got no regrets."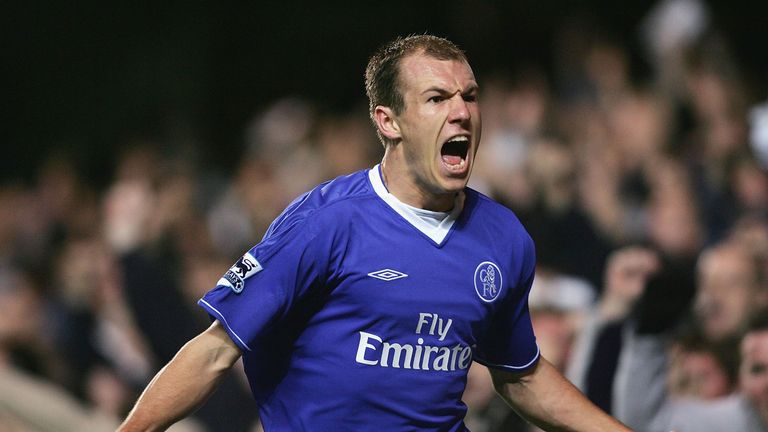 Robben instead joined Chelsea for £12m in the summer of 2004, winning back-to-back Premier League titles under Jose Mourinho before departing for Real Madrid in 2007.
United went on to sign Wayne Rooney in August, 2004 from Everton for £30m, which was then a world-record fee for a teenager.
Ronaldo had joined United for £12.24m the previous summer but United's hierarchy were unwilling to sanction a similar outlay for Robben - much to the annoyance of PSV president Harry van Raaij at the time.
Speaking in February 2004, prior to agreeing a deal with Chelsea, Van Raaij had this to say on United's refusal to meeting the asking price for Robben: "Of course Arjen will be disappointed.
"He had already visited Manchester United and I had agreed a deal in principle with Peter Kenyon for him to join them in the summer.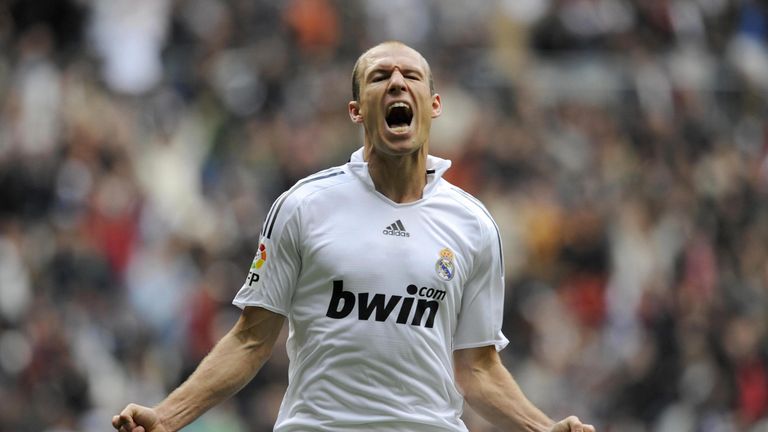 "What I don't understand is the reason why their approach changed so much because when the offer came in it was about half of what we had spoken about.
"Given the difference between the two offers I do not see any way Arjen will join them in time for next season.
"Everything changed, I read in the newspapers that there are some problems at the club.
"Maybe that was part of it or maybe it's because Peter Kenyon left and David Gill came in, but I don't know for sure.
"I have dealt with Manchester United over the transfers of Jaap Stam and Ruud van Nistelrooy but the way they have handled this is very different to the way they have done it in the past.
"At least there is no question mark over Arjen's talent and I'm sure other great clubs will be in for him as well."