Man Utd have been terrible to watch in parts this season, says Paul Merson
Last Updated: 16/04/18 10:47pm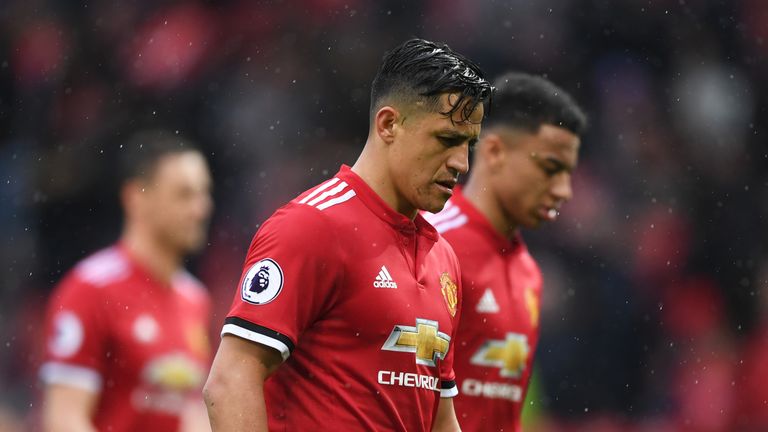 Paul Merson says Manchester United have been terrible to watch at times this season, and says Jose Mourinho must be aware the game is changing.
United's 1-0 defeat by bottom club West Brom on Super Sunday handed rivals Manchester City the Premier League title, with Mourinho's side fighting for second place above Liverpool and Tottenham.
But Merson believes the slow, below-par performance was a microcosm of the entire season, and says things must improve next term.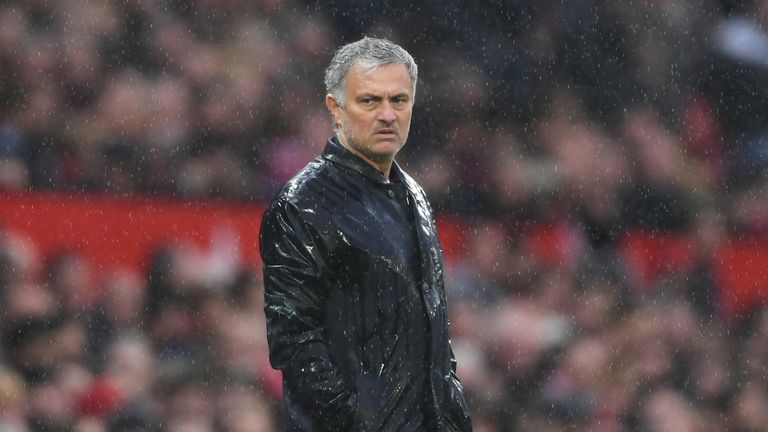 "I've never seen anything like Man Utd's performance on Sunday, at the highest level," Merson said. "It was like: 'We'll turn up and wipe the floor of these'.
"It was too slow. It's not been good. They've been terrible to watch, and they've got enough attacking flair. It's not like you're sat there thinking: 'Who can they bring on here?'
"They never really looked like scoring! There is no shape to them, when I watch them it just seems like it's a case of: 'If it happens, it happens, if it doesn't they're struggling'. But when I watch Tottenham, Liverpool and Man City you can see what they're trying to do."
Merson believes Mourinho, a three-time Premier League champion, had a clear tactic to win the title this season, but that plan came unstuck in October at Huddersfield.
Mourinho's winning style has worked in the past, added Merse, but the Sky Sports pundit believes football is changing, with attacks improving and defences having less prominence.
"Before Paul Pogba got injured in September, United were ripping teams to shreds, and before the Huddersfield defeat in October, Jose Mourinho had a plan to win the league.
"That plan was to beat all of the lesser teams, and draw with the big teams. That's why he went to Liverpool and shut up shop, a good result, but then he went to Huddersfield and lost 2-1. And then they're behind the eight ball, and Man City just kept on winning.
"Man Utd need to improve, both tactically and with personnel. Mourinho is a serial winner, don't get me wrong, he's a phenomenal manager, but the game is changing.
"You need to win more games. We saw in Europe, getting a goalless draw at Sevilla, you can't do that in this day and age. You have to get a goal away from home! Juventus went to Real and got three, Liverpool went to Man City and got two.
"There is too much attacking flair on the pitch, and defenders are nowhere near as good as they used to be."