Michael Carrick insists Paul Pogba has a future at Manchester United and says his best years are ahead of him at Old Trafford.
Pogba signed from Juventus for £89m in 2016, but had mixed performances towards the end of the 2017/18 season, with Jose Mourinho leaving the 25-year-old out of some key games.
Carrick, who will now become a coach at United having retired at the end of the season, was firm on the Frenchman's future at the club after talks of unrest.
He told Sky Sports: "Of course he's got a future, he's a big player for us, he's a great age, he's got his peak years ahead of him.
"It's not even something I'd give a second thought to, to be honest."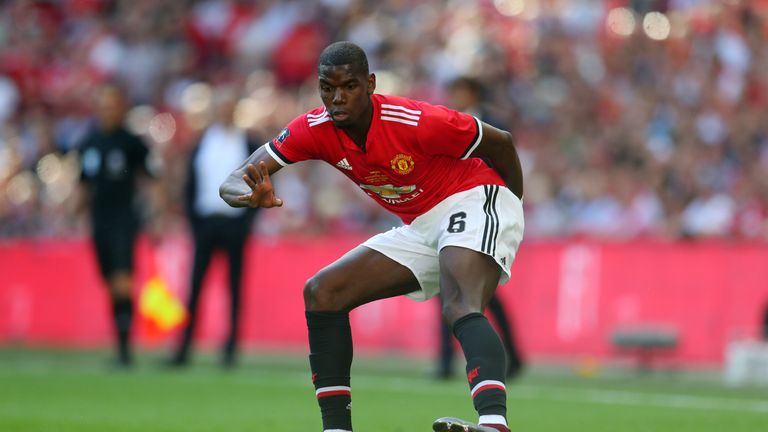 United finished second in the Premier League, 19 points behind champions Man City and without a trophy following their FA Cup final defeat by Chelsea on Saturday.
Carrick says a trophyless season was not ideal, and says next season is big for Jose Mourinho's side.
"Like the manager said before the game, the manager isn't going to judge the team on one game. We'll learn, we've managed to pick up trophies in the last few years, and obviously not winning one is not ideal for us.
"But we're looking ahead now, whether we'd won it or not you don't look back, we've got to look to next season and it has to be a big one for us.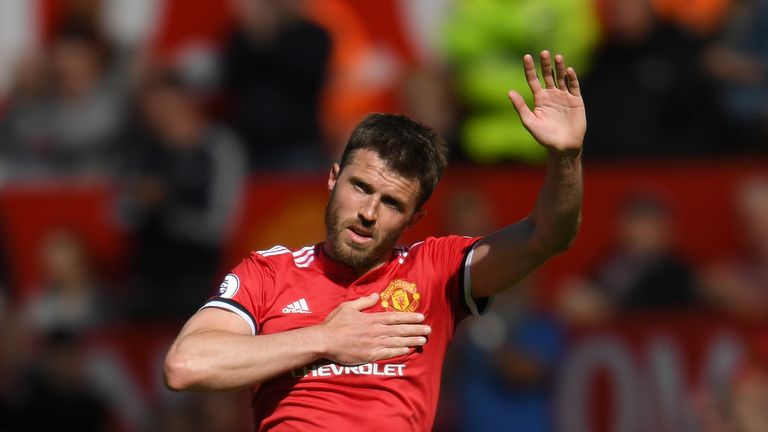 "We're not looking at City, Chelsea, Arsenal, Tottenham, anyone. We're looking at ourselves to improve, we believe we're capable of improving a lot and we'll see where that takes us."
Asked about retiring and becoming a coach at Old Trafford after 12 years at the club, the 36-year-old said: "It's a big challenge, the same routine in many ways but a different role.
"I'm looking forward to it, I'm really excited, I'm well aware that just because you're a half-decent player it doesn't mean you're going to be the same as a coach.
"I've got to put in the work, have to learn, start from scratch, and I've got the best man to learn from in Jose. I'm really looking forward to it."