Zlatan Ibrahimovic thinks Manchester United are set for a "special season" after watching them train in the USA.
And the LA Galaxy forward hinted that United boss Jose Mourinho has "something going on" in the transfer market.
Thirty-six-year-old Ibrahimovic had a hugely successful first season with United in 2016-17, before moving on to LA Galaxy after his second campaign at Old Trafford was marred by injury.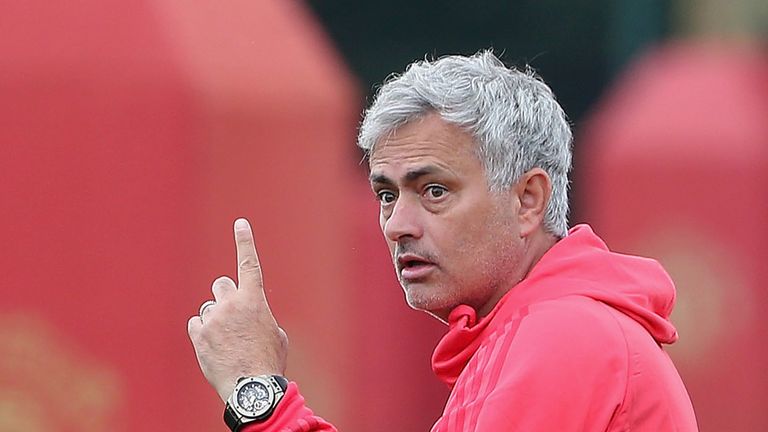 United are currently in the USA on a pre-season tour and, having watched his old teammates train at UCLA in Los Angeles, Ibrahimovic had a positive message for United fans on Instagram.
"Hi everybody," said a smiling Ibrahimovic.
"Guess who is back watching United train? I see a lot of quality, but not quality like me!
"It is great to see the guys, to see them happy and to see them training good. Be ready for this season, because something special will happen."
United have not made any blockbuster moves in the transfer market yet this summer, with Fred, Lee Grant and Diogo Dalot the only new arrivals so far.
But Ibrahimovic added: "I think the boss has something going on.
"We will keep that a secret!
"Enjoy the season, I wish you all the best and happiness."
MUTV is the only place to watch all of Manchester United's pre-season matches live, and hear first on new signings. Go to www.sky.com/mutv to find out more, or go to Sky channel 418 and press red.