Jose Mourinho says Paul Pogba thrived with France due to World Cup format
World Cup was 'perfect habitat' for Pogba - Mourinho
By Zinny Boswell
Last Updated: 24/07/18 11:11am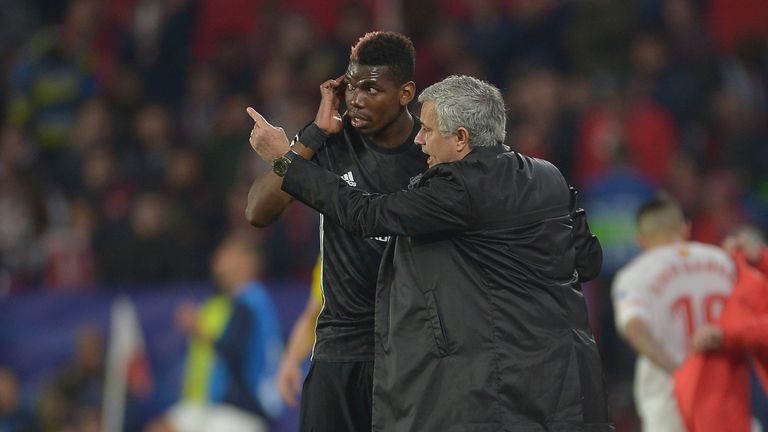 Jose Mourinho has challenged Paul Pogba to give the "best he has" for Manchester United following his World Cup heroics with France.
Pogba played a starring role for Didier Deschamps' side in Russia, starting in all but one of the games and scoring in the final as they eased past Croatia with a 4-2 win in Moscow.
Mourinho, who demanded more consistency from Pogba last term, believes the 25-year-old found form in the summer due to the tournament format rather than style of play.
Pogba admits "small issues" with Jose
"I don't think it's about us getting the best out of him, it's about him giving the best he has to give," the United manager told ESPN FC.
"I think the World Cup is the perfect habitat for a player like him to give [their] best.
"Why? Because it's closed for a month, where he can only think about football. Where he's with his team on the training camp, completely isolated from the external world, where they focus just on football, where the dimensions of the game can only motivate.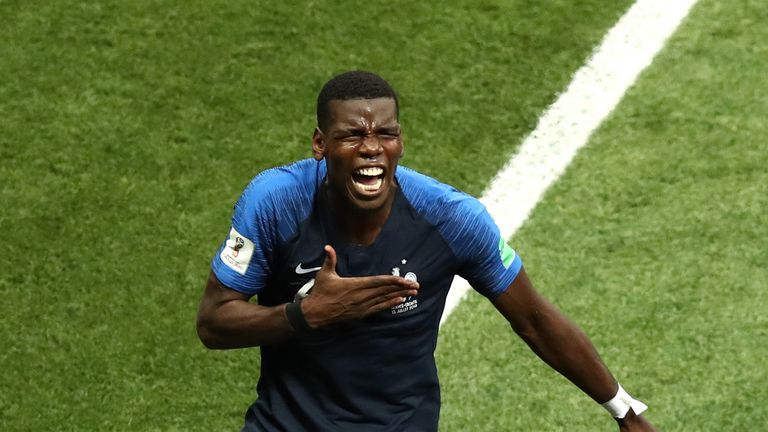 "During a season, you can have a big match then a smaller match, then one even smaller, then you can lose your focus, you can lose your concentration, then comes a big match again.
"In the World Cup, the direction of the emotion, of the responsibility, of the big decisions is always growing up.
"You are in the group phase, you go to the last 16, to the quarter-finals, to the semi-finals, to the finals. This feeds the motivation. This feeds the concentration of a player.
"So I think it was the perfect environment for him."
Pogba, who was filmed giving a rousing team talk in the France dressing room ahead of the final, was said to have "become a leader" while in Russia by team-mate Adil Rami.
Utd's defence: An unpopular priority?
Mourinho believes Pogba stepped up because he was inspired to represent his country on the world's biggest stage.
"I think players in the World Cup, they really feel that extra commitment with a country, with the people, that extra responsibility that makes them - by the emotional point of view - to be sometimes even over-committed," Mourinho added.
"So they play for the team, and only for the team, and the team is the most important thing, and they do everything to try to succeed.
"So I think it's the perfect environment for a talented player like him to focus, to fully focus on the job."