Ole Gunnar Solskjaer is hopeful Manchester United can keep Paul Pogba and build the team around the midfielder.
Pogba has attracted interest from Barcelona this month, with Sky in Italy reporting that United rejected an offer of £45m plus Yerry Mina and Andre Gomes for the Frenchman earlier this week.
Sky sources understand Pogba has not made any wage demands to remain at Old Trafford, having returned to training on Monday following his World Cup winning campaign with France.
Solskjaer, who was United's reserves coach during Pogba's first spell at the club, believes the 25-year-old is an essential member of the current squad.
"I would [build the team around him], absolutely no doubt. I had him with David [Gray] and Etzaz [Hussain] who is playing for me tomorrow," said Solskjaer, with the Molde boss speaking ahead of their Europa League qualifier at Hibernian on Thursday.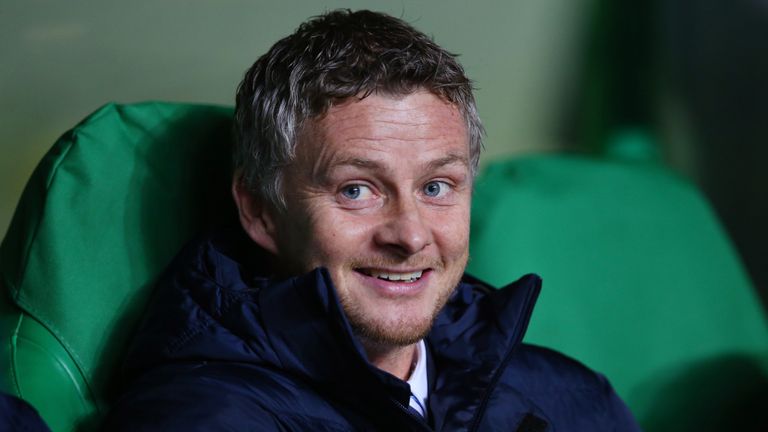 "That just shows how far the kid has come. Paul is a fantastic kid so hopefully we can build the team around him and keep him."
United's Premier League campaign kicks off on Friday Night Football at home to Leicester City, live on Sky Sports.


Jose Mourinho's side will look to lay down an early marker in their bid to challenge champions Manchester City, who are in action at Arsenal on Sunday - also live on Sky.
United endured a tumultuous pre-season under Mourinho, but Solksjaer believes the manager and players will transform once the competitive matches get under way.
"When the league starts, Mourinho is a different animal, and the players are different animals when it starts," Solskjaer added.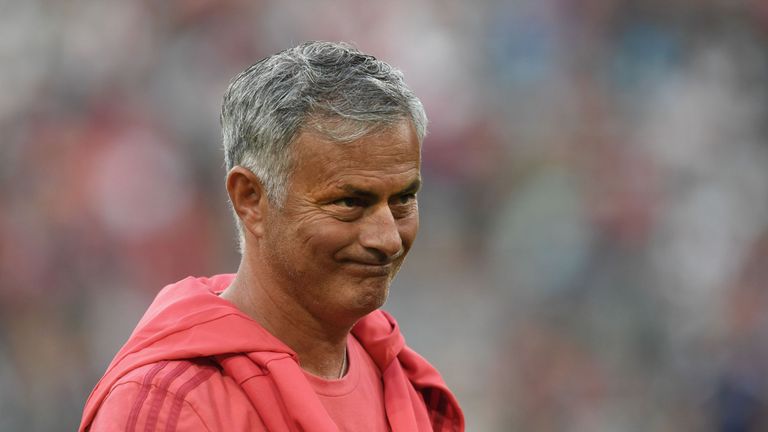 "Last season, second place, a big step up from before. Hopefully we can improve. It depends if we improve enough because City, Liverpool are looking very strong."
"But Man Utd, when their backs are up against the wall, they've always come back. Hopefully, this year, we can take another step and go all the way, because that's what it's all about.
"Second place, yes, you're back in the Champions League, but I don't think any of the Manchester United supporters, ex-players or players are happy with second place. It should be top spot."
Upgrade to Sky Sports Premier League and Sky Sports Football now for just £18 a month.