Jose Mourinho says his Manchester United squad "is the same" as last season following a frustrating transfer window for the club.
United brought in Fred from Shakhtar Donetsk and full-back Diego Dalot from Porto, while goalkeeper Lee Grant joined on a two-year deal from Stoke, in one of the more left-field transfers of the window.
Leicester's Harry Maguire was a key target for United and Spurs' Toby Alderweireld was also reportedly monitored, with Atletico Madrid's Diego Godin rejecting late advances from Old Trafford in order to sign fresh terms at the Wanda Metropolitano.
"It is the same, the same squad as last season," Mourinho told Sky Sports. "We changed the goalkeepers with Lee [Grant] because Joel [Pereira] Is such a good young goalkeeper that he needs to play.
"We changed Daley Blind for a 19-year-old kid [Diego Dalot] that we believe has the potential to play right-back or left-back and we changed Michael Carrick for Fred so our squad is the same.
"He [Fred] is a midfield player, he's not a striker, not a central defender, he's a midfield player that technically is very good. In that sense, typically, the Brazilian player has a very rich luggage in technical terms and also in some static beauty movements of football. He's a player to really enjoy, if he adapts as soon as possible."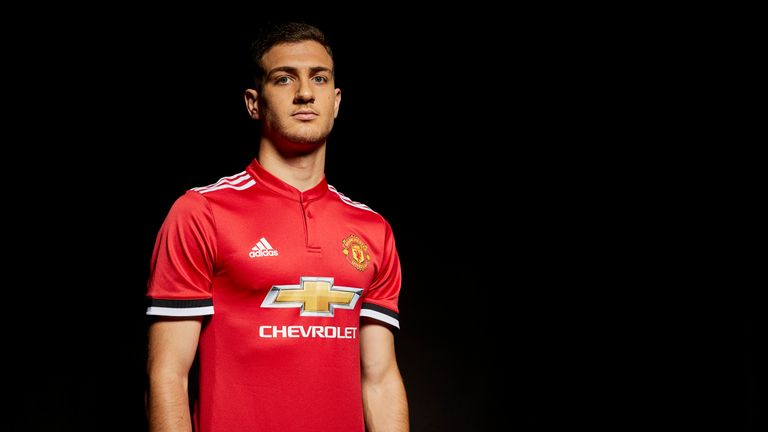 On Thursday's The Debate show, Tim Sherwood argued that the United boss needed to 'knuckle down' and work with the resources available to him and, directly addressing the topic transfer window, Mourinho revealed a glimpse of his plans going forward.
"I look to us and I focus on us and not much on the others. For us, it was a very simple market as you can see," Mourinho added. "The only thing we can do is to work. There are ways to improve your team: one way is to spend a lot of money and to bring in lots of important players, another way is to work and that's the way we have to do it.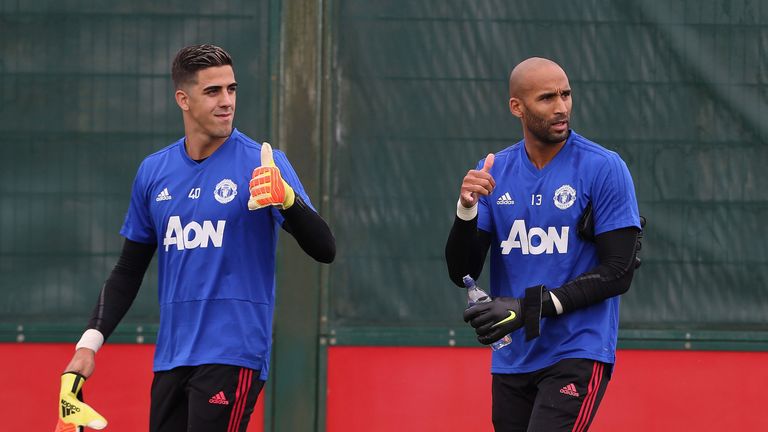 "I relish every challenge, it doesn't matter what, I love to work. That's the only thing I can promise, work hard. I am always confident, that's management."
Looking ahead to United's opening game of the 2018/19 Premier League season against Leicester on Friday evening, Mourinho made it clear he felt the game would be "difficult", not least due to the significant number of squad members who have only returned to first-team training this week following the World Cup.


"I have nothing to learn," said Mourinho. "I have the same players, I have the same team. As you can imagine my players worked during pre-season so our evolution as a team, evolution in our style of play has to be done in the competition, during the competition and during the spaces we are going to have in between matches. One third of my squad arrived two or three days ago, so it's not easy.
"Leicester is a team that, of course, was champion a few years ago and since then, was always strong, was always stable, good investments, good players, good choices, good market, good coaches, stable team. They fear nothing because there is no way they can be in the second part of the table.
"I think their ambition is to close the gap and to try and reach the top positions. Difficult start, difficult match for us, but I also believe difficult for them."
Get Sky Sports' dedicated football channels with our new season offer to watch over 500 live games this season. Click to find out more.