Paul Pogba admitted there will "always be talk" about his future at Manchester United, but claims it is not him doing the talking.
Speaking to reporters after France's 0-0 Nations League draw with Germany in Munich on Thursday night, Pogba said it was "always good" to meet up with his World Cup-winning team-mates again.
Asked if he was "fed up" with all the speculation in England about his relationship with United manager Jose Mourinho, the 25-year-old midfielder said: "It's not me who's talking.
"I'm trying to work on myself physically. I got back late [from the World Cup], so I'm trying to perform as well as possible.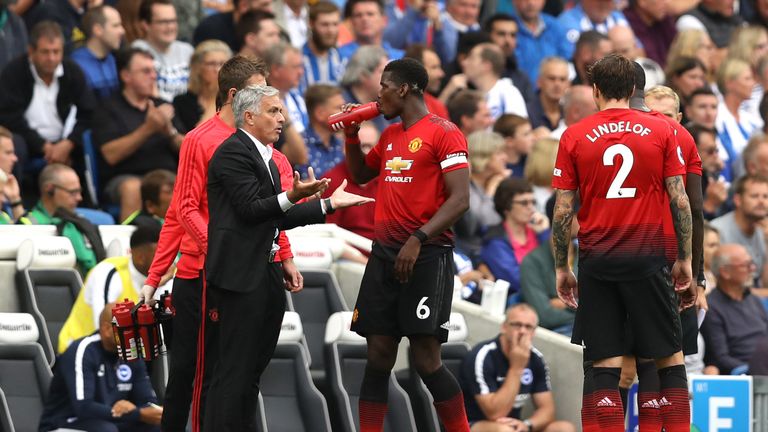 "I'm just trying to do my job and for the rest there'll always be talk."
Pogba's comments, however, came after he gave an interview to Sky Germany that fuelled speculation about his happiness, and long-term future at Old Trafford.
"My future is currently in Manchester," he said.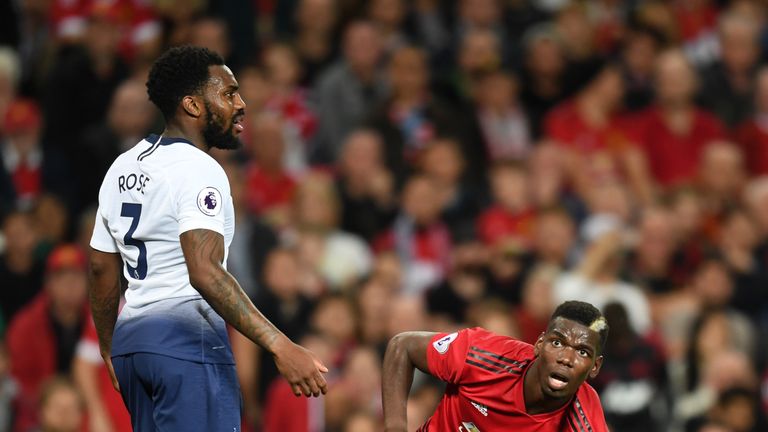 "I still have a contract, I'm playing there at the moment, but who knows what will happen in the near future."
On Mourinho, he added: "We have a pure coach-player relationship, that's right.
"One thing I can assure you: I will always give 100 per cent, no matter which coach I always give everything, I cannot say more."
Pogba was a key factor in France's success this summer, and there has been speculation about his future amid reported interest from Barcelona and former club Juventus.
Watch the Nations League live on Sky and get two football channels for one great price. Get Sky Sports Premier League and Sky Sports Football in HD - now £18 a month.