Luke Shaw admits Jose Mourinho was right to criticise him for Manchester United performances
Left-back says he saw a psychologist during 'very tough time' after he broke his leg in 2015
By Joe Shread
Last Updated: 04/09/18 10:32pm
Luke Shaw has conceded that Jose Mourinho was right to publicly criticise him, and says the Manchester United manager was key in his return to the England squad.
The 23-year-old left-back was recalled to the England squad for the matches against Spain and Switzerland for the first time in 18 months after a strong start to the season for his club.
Shaw had previously struggled to earn a place in Mourinho's side at United, with the Portuguese manager on one occasion saying he was asking to be substituted because he was playing so badly.
However, Shaw has impressed in playing every minute of United's season so far, and when asked about Mourinho's treatment of him, he said: "I think he got frustrated with me because he knew I could do better. When I look back, maybe he was right.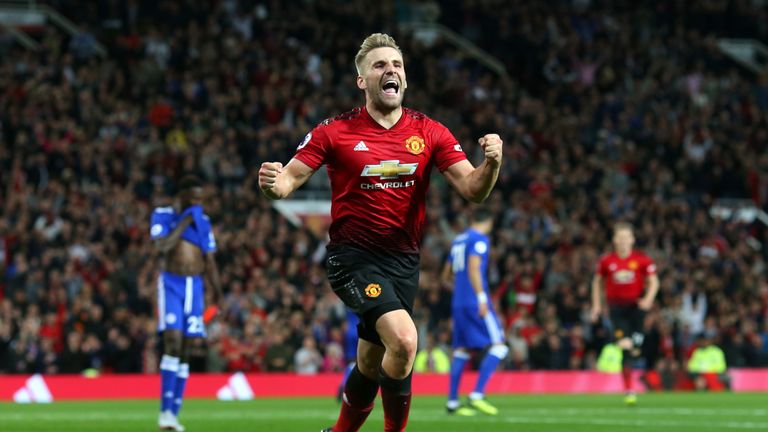 "It was a tough few years but it made me stronger mentally. I wanted to prove to him I can do what he said I couldn't.
"I had a chat with the manager before the season and he said he wanted me to stay.
"I've matured. You could say I've gone from a kid to a man. I know what I need to do to push myself. I want to play for Manchester United, stay there and prove my worth to the team."
Shaw was established in previous United manager Louis van Gaal's team until he broke his leg playing against PSV in September 2015, and he admits the recovery process took its toll mentally.
"I've seen a psychologist. My leg break was a very tough time," he said. "All the stick I've had in the last few years has pushed me.
"I wanted to prove everyone wrong and get back to what I do best. I need games to get fully fit and motivated. I'm feeling back to my old self."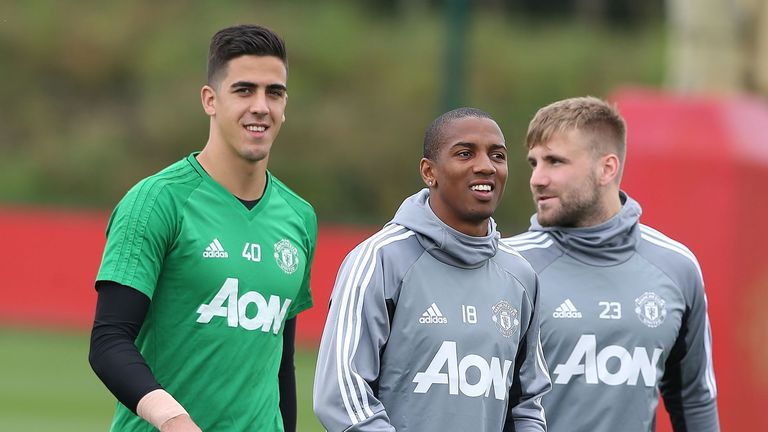 Shaw's return to the England squad has come at the expense of Ashley Young, who played in five of Gareth Southgate's side's matches at the World Cup.
Asked about the absence of his United team-mate from the national team, Shaw said: "During the World Cup, Ashley Young was really good and one of our key players.
"Of course I feel sympathy for him but it's a chance for me.
"I'm sure it's hard for Gareth to pick. There are a few other left-backs in the league that are really top. I guess it's good for Gareth that he has hard choices like this."
Watch the Nations League live on Sky and get two football channels for one great price. Get Sky Sports Premier League and Sky Sports Football in HD - now £18 a month.