Jerome Boateng says he phoned Jose Mourinho to personally explain his decision to reject the chance to join Manchester United over the summer.
Sky sources reported last month the Bayern Munich centre-back spurned a potential move to Old Trafford as he did not feel Manchester United were serious contenders to win the Champions League.
Boateng, who has spent the last seven seasons at Bayern, has now spoken publicly for the first time about Mourinho's interest in bringing him to United.
"I had enquiries from Paris-Saint Germain and Manchester United, and I considered them," the former Manchester City defender told Bild.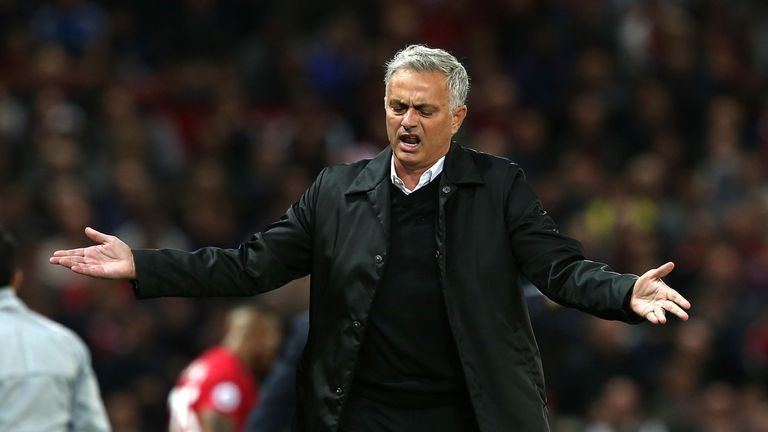 "Not because I wanted to leave Bayern Munich by all means. It was no escape, but rather the thrill of a new challenge. I feel completely contented at Bayern - one of the biggest clubs in the world.
"I phoned Jose Mourinho and told him that his interest honoured me and thanked him [for trying so hard to try and bring me to United].
"I explained to him my reasons for not joining.
"It's difficult to leave FC Bayern. Everything has to fall in place to top this club, if I do it. [Bayern Munich boss] Niko Kovac gave me the feeling that I am very important for him and the club."