Paul Pogba has urged Jose Mourinho to encourage Manchester United to adopt a more attacking approach at Old Trafford.
United sit seventh in the Premier League table after a 1-1 draw at home to Wolves on Saturday.
Fred put Mourinho's side ahead with his first goal for the club but Wolves earned a point thanks to Joao Moutinho's second-half equaliser, and Pogba believes United's conservative tactics proved costly.


"We're at home, and we should play much better against Wolves," said Pogba.
"When we're at home, we should attack, attack, attack. That's Old Trafford. We're here to attack. I think teams are scared when they see Manchester United attacking and attacking.
"That was our mistake.
"We should just attack and press, like we did against Tottenham, Liverpool, Chelsea and Arsenal last season. When we play like this, it's easier for us."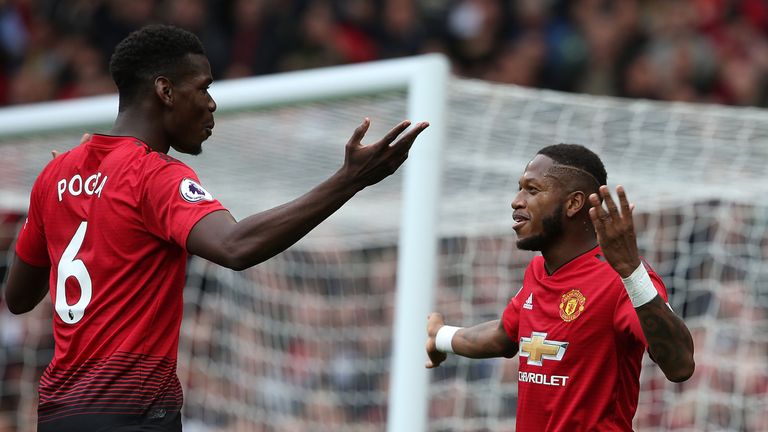 When pressed on why United did not adopt a more positive approach, Pogba's frustration was evident.
"I can't tell you because I'm a player," said Pogba. "It's not me.
"I am not the manager, I cannot, like, say that, but obviously we should show more options of playing.
"But I cannot say that, because I'm a player. That's my way of thinking - we should move better. We should move more, yeah."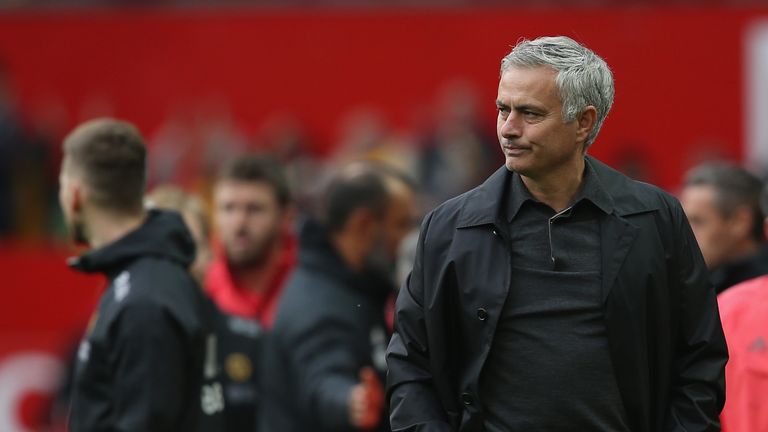 United's poor early-season form - they have already lost away at Brighton and at home to Tottenham - means they are now eight points adrift of leaders Liverpool.
Pogba says it is not time to hit the panic button but admitted United have a lot of work to do to close the gap.
"We didn't lose, but for me we should have won. We're at home, they're three points that we should get," Pogba added.
"I don't know how many games we've had at home - three - and we've got only four points. It's not enough.
"We've played six games in the Premier League, it's not that we should get worried, but we should obviously get closer. It's better for us if we get close."