Jose Mourinho says Paul Pogba was never officially Manchester United's vice-captain.
Mourinho announced earlier in the week that Pogba was not his "second captain anymore" - after the midfielder criticised United's tactics during last week's 1-1 draw with Wolves.
The United manager clarified the situation further on Friday, saying Pogba would play at West Ham on Saturday but was "just a player and not a captain".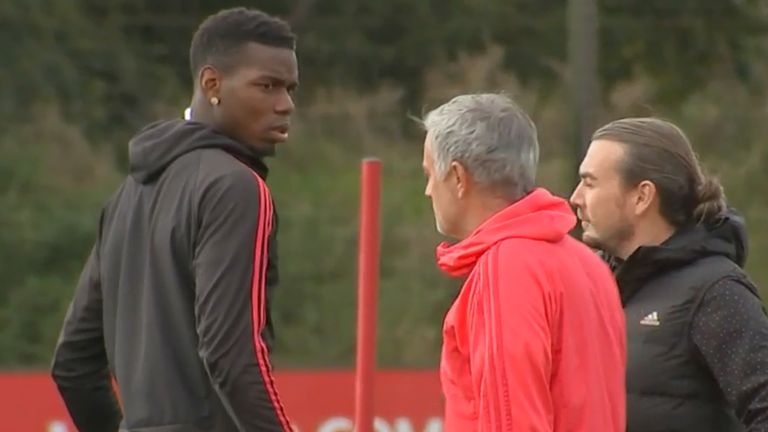 "Paul was not the vice-captain," Mourinho said.
"We had Valencia as the captain and then we had a group of players that could be the vice captain - one day I gave it to David de Gea, I gave it to Ashley Young, to Chris Smalling.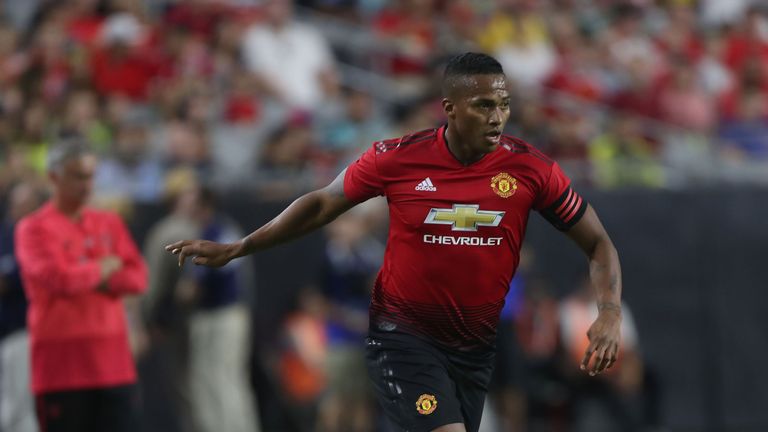 "I first thought about Paul last season, because (he is) a player of a different generation, younger player, the captain of the future.
"Because Valencia, Young, they are more or less the same age, the same generation. But he (Pogba) was not the vice-captain, so now we don't have the vice-captain.
"Now it depends on the match, and depends on if Valencia is playing or not.
"If Valencia is playing, Valencia is the captain. If he is not playing, I will try and go in another direction."
Mourinho is adamant that the week's events have not had a negative impact on his squad ahead of Saturday's game at the London Stadium.
"I expect to win tomorrow," he added. "I expect to play very well tomorrow - we have worked very well, especially Wednesday and Thursday, so tomorrow I expect a very good performance and I expect to win a very difficult match.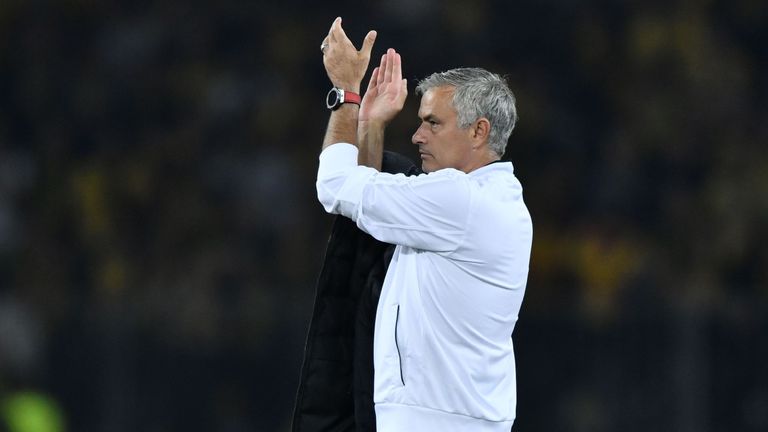 "I don't come here and say 'the training session was not good and I have a bad feeling and I have a feeling that tomorrow we are not going to play well and we are not going to win'.
"I think tomorrow we are going to play very well, and I think we are going to win against a very good opponent, an opponent with great investment, with a champion manager (Manuel Pellegrini), and lots of talented players.
"Very difficult but I am very positive."