Jose Mourinho responds to Manchester United fans that booed team off against Valencia
Last Updated: 03/10/18 10:45am
Jose Mourinho played down full-time boos for his Manchester United team after the draw with Valencia, saying fans have "freedom of speech".
United made it four home games without a win with a lacklustre 0-0 draw with the La Liga side in the Champions League that keeps the spotlight on Mourinho.
Sections of the Old Trafford faithful were far from impressed with this latest performance that failed to yield a serious effort on goal until the 71st minute.
When asked what he thought of the booing at the end of the game and those shouting 'attack, attack, attack', Mourinho replied: "Freedom of speech, especially Manchester United fans who I respect 200 per cent."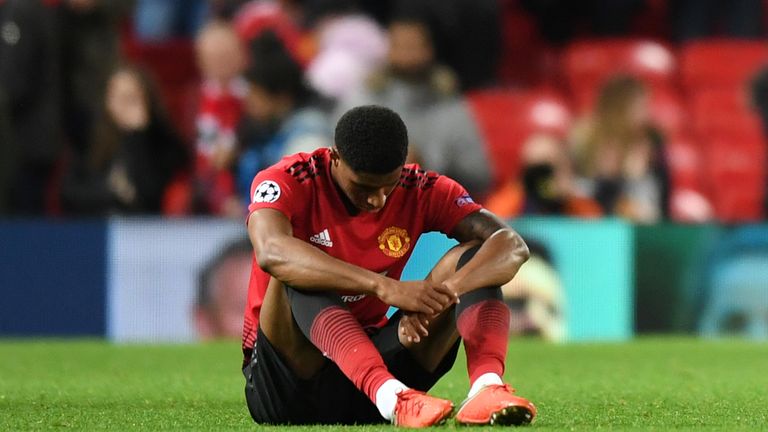 Mourinho will have been looking for a response from his players after back-to-back defeats against Derby and West Ham, but Valencia were comfortable for large parts of the encounter.
Despite the lack of chances created, Mourinho was satisfied with what he saw from his under-pressure team.
He said: "I am pleased with the effort, I am pleased with the commitment, I am pleased with the improvement.
"I am not pleased, of course, with the result which is not a good result but it is not a bad result."
The match kicked-off at 8.05pm, five minutes later than the original scheduled time, after United encountered "heavy traffic en route to the stadium".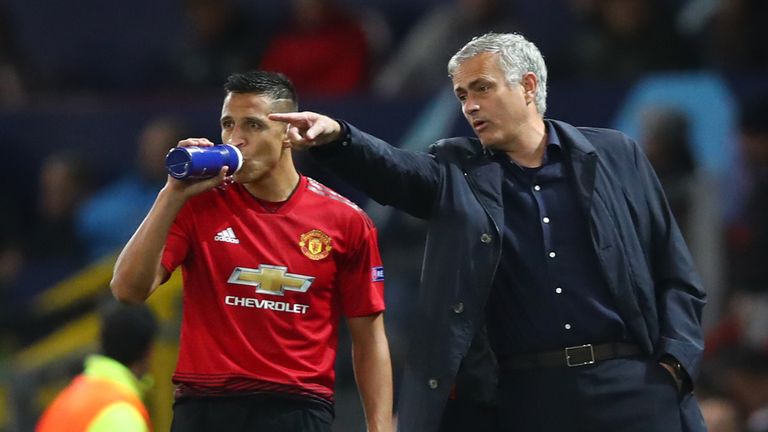 Mourinho explained the situation in his post-match press conference.
"We left the hotel at six o'clock hoping that 30 minutes would be enough which it normally is but this time the police refused to do an escort so we came by ourselves," he said.
"From the Lowry Hotel we took 75 minutes. UEFA were nice and the referee was nice to allow us to start the game five minutes later because at least we need half an hour to be prepared.
"It was not a problem with the club's organisation. We tried everything. We couldn't anticipate that it would be dangerous in terms of being late. But we were informed that the police refused an escort."