Disabled Man Utd fans want permanent netting at Old Trafford
"We've had instances where razor blades in chewing gum have been thrown and other missiles such as coins and flares," says MUDSA secretary Chas Banks
Last Updated: 05/12/18 6:33pm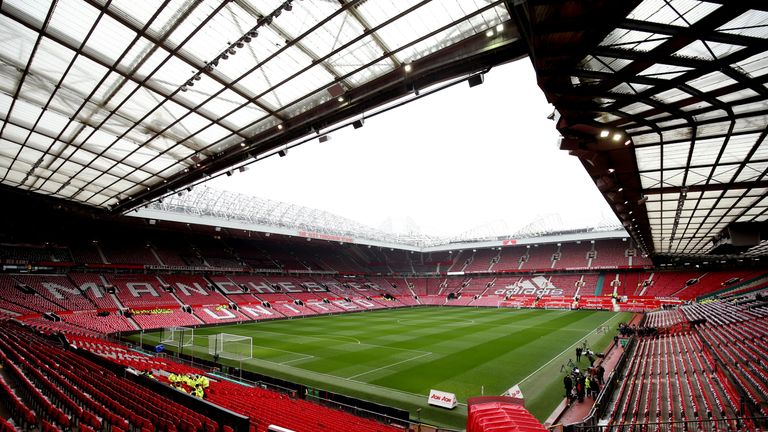 Manchester United Disabled Supporters' Association (MUDSA) has asked the club to make netting in front of the away supporters section of Old Trafford a permanent fixture.
The netting was in place for the games against Juventus and Young Boys in the Champions League, with United's disabled supporters' section below the part of the stadium which houses the away fans.
MUDSA secretary Chas Banks says the move is to ensure the safety of disabled supporters after some away fans caused "real problems" in instances where razor blades in chewing gum and coins were thrown.
"We have had certain sets of away fans that have caused real problems in the past, we've had instances where razor blades in chewing gum have been thrown and other missiles such as coins and flares," said Banks.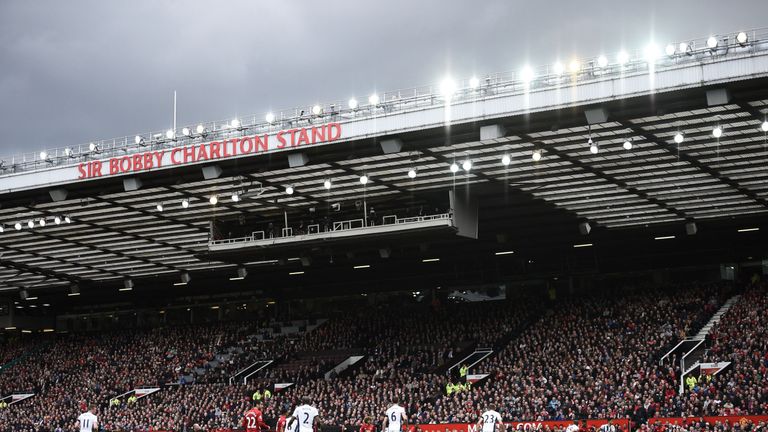 "It's not all away fans but it is a real concern we have, the two European games saw a much improved situation and we have requested it be made permanent".
Manchester United say they are reviewing the netting in front the away section at Old Trafford on a game-by-game basis.
United recently announced a list of measures aimed at improving facilities for disabled supporters at Old Trafford following criticism from the Equality and Human Rights Commission (EHRC).
The club will be creating 118 new wheelchair positions and 158 new amenity seats in dedicated facilities across Old Trafford.