Manchester United confirm plans to improve disabled facilities at Old Trafford
By Sky Sports News
Last Updated: 29/11/18 3:04pm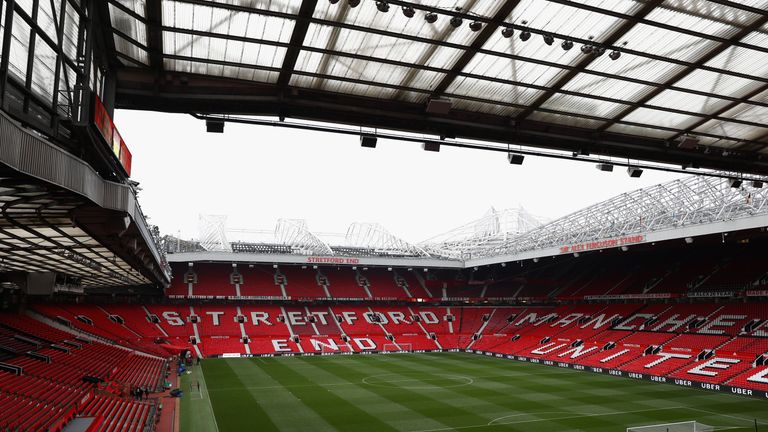 Manchester United have announced plans to improve their facilities for disabled supporters after receiving criticism from the Equality and Human Rights Commission (EHRC) earlier this year.
United have confirmed they will be creating 118 new wheelchair positions and 158 new amenity seats in dedicated facilities across Old Trafford.
A new purpose-built concourse and amenity seating area at the back of the Stretford End will be built, following consultation with the Manchester United Disabled Supporters' Association (MUDSA).
A statement released by MUDSA read: "Since the club's announcement in 2017 of their accessibility changes, new positions in the East and South Stands were implemented from the 2018/19 season.
"However, we have had ongoing dialogue with the club to discuss challenges associated with the plans and potential for further development.
"We are delighted that the club has now, further to consultation with MUDSA, taken the decision to introduce new wheelchair user platforms and amenity seating in four alternative locations, in place of the three remaining platforms that were due to be rolled out.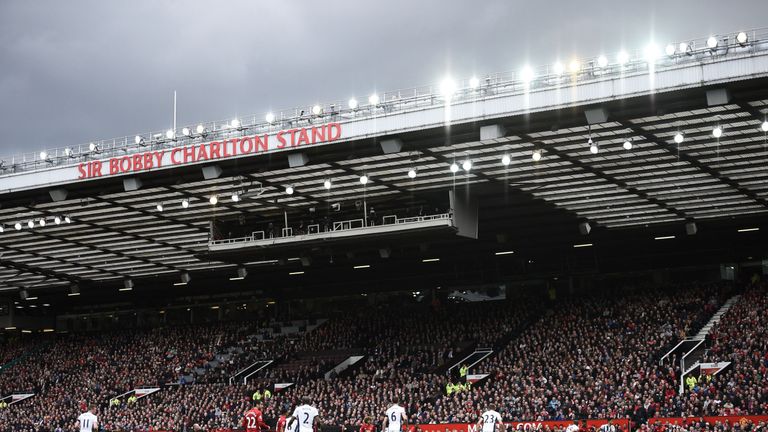 "Overall, 118 new wheelchair positions will be created (all plus carer seat), bringing the total to 278, in line with the ASG guidance for a stadium with a capacity of 74K, along with 158 new amenity seats.
"Although the plans have changed, the club is still on-track to have all new facilities permanently in use for the 2020/21 season, as originally committed to."
United were criticised by the EHRC in May over disabled access in their stadium, while Crystal Palace, Hull City and Sunderland also failed to meet legal requirements.