Juan Mata says Manchester United's underwhelming season leaves bitter taste
By Joe Shread
Last Updated: 13/05/19 12:09pm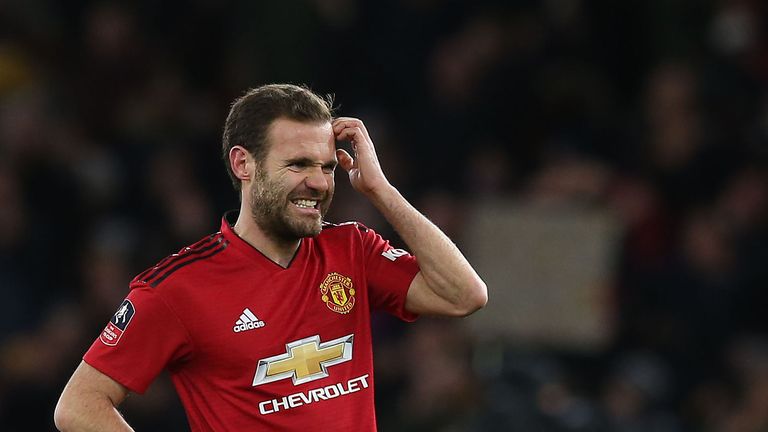 Juan Mata says he has been left feeling "very bitter" after Manchester United ended a disappointing campaign with a 2-0 home defeat to relegated Cardiff on Sunday.
United's loss extended their winless run to six matches in all competitions, and means manager Ole Gunnar Solskjaer has won just two of 12 games since being appointed as permanent manager.
They ended the campaign sixth in the Premier League, meaning they will not be in the Champions League next season, and failed to get beyond the quarter-finals in any of the cup competitions.
Mata, who is understood to be in talks with Barcelona over a move once his United contract expires this summer, wrote on his weekly blog: "A defeat on the Premier League's final weekend was the worst way to finish off what hasn't been a good campaign for anyone who is part of the Manchester United family.
"There have been some good moments and matches along the way, which have to be remembered, but the feeling, in the end, is very bitter.
"None of us are satisfied with the general performance levels that we have offered, for one reason or another. When we win, we do so together, and when we lose we also share the responsibility.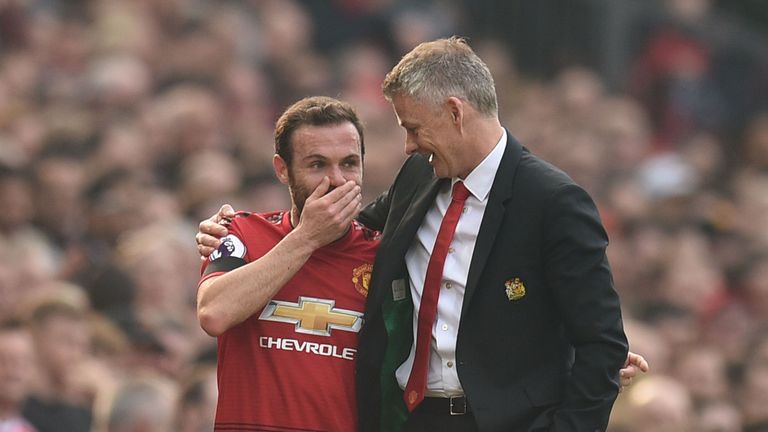 "Now is the moment to analyse, reflect and improve, because this club should be in a different situation to the one we find ourselves in, there can be no doubt about that.
"Although it isn't healthy to just focus on the negatives, it also isn't possible to deny the obvious. We have to be realistic and the season has been very disappointing.
"It's very painful and that feeling will last through the whole summer. You all deserve a lot more than what you're getting. That is the reality."