Ole Gunnar Solskjaer: Man United are competing against the world's best clubs
Last Updated: 14/05/19 11:00am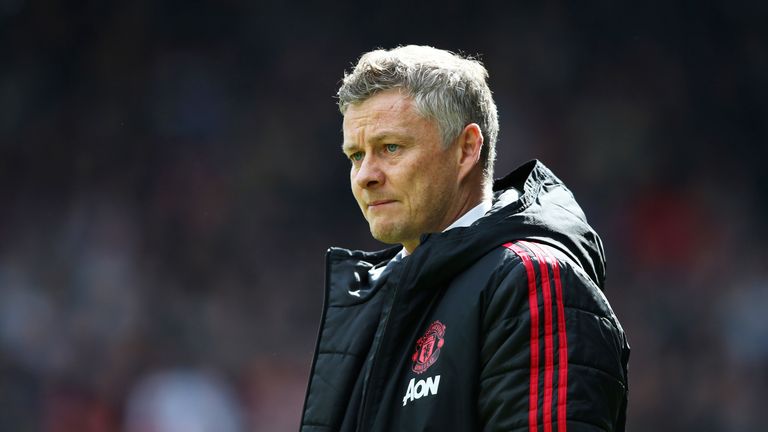 Ole Gunnar Solskjaer says his Manchester United team face the challenge of trying to return to prominence while competing against 'the best clubs in the world'.
And Solskjaer thinks his team need to 'go to the next level' if they are to challenge the likes of Manchester City and Liverpool.
United's season came to a disappointing end on Sunday - as a 2-0 home defeat to relegated Cardiff saw them finish sixth.
And Solskjaer says the Premier League has changed a lot since his playing days, when United were the dominant force under legendary manager Sir Alex Ferguson.
"It's a massive difference," Solskjaer told United's mobile app.
"We've got six teams who would say 'we can challenge for trophies' and it used to be one or two, with us when Arsenal or Chelsea were challenging when I played.
"Leicester won the league, Everton are challenging, and there are 10 teams who could qualify for Europe.
"You can see by [Manchester] City winning the league and possibly a domestic treble, Liverpool and Spurs in the Champions League final, and Arsenal and Chelsea in the Europa League final, that we're competing against the best clubs in the world.
"That's a challenge we won't take lightly.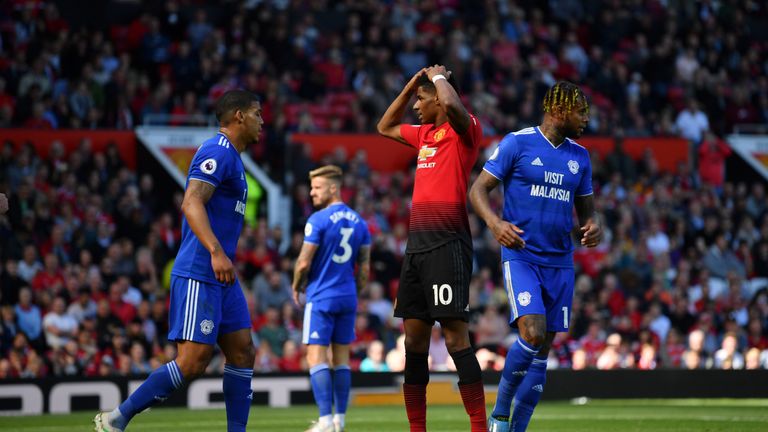 "It's a great challenge for this club, the biggest and best club in the world."
Solskjaer replaced Jose Mourinho as United manager in December and shone as caretaker boss, only to struggle for results after getting the job on a permanent basis in March.
"I've learned that I don't like losing," the former United striker said. "I like winning. We started off fantastically.
"The boys were unbelievable when I came in. The whole group gelled together and I enjoyed winning, but I know that football is hard.
"You can't just expect everything to go that way and the reality hit us.
"You learn a lot when you go through tough times and think about 'who can we build this team around?' and who we think is going to take the next step, because we need to go to the next level."