Eva Carneiro takes legal action against Jose Mourinho
Last Updated: 03/11/15 6:13am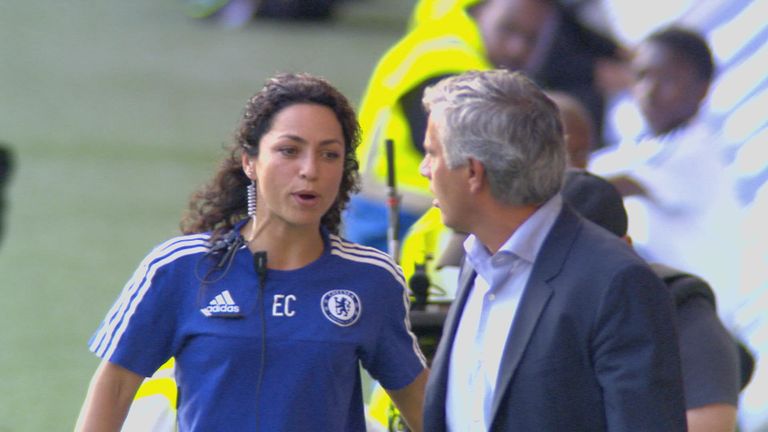 Jose Mourinho is to be the subject of an individual legal claim from former Chelsea team doctor Eva Carneiro.
Sky Sports News HQ understands Dr Carneiro's lawyers have named Mourinho as a respondent in the ongoing legal wrangle. The news suggests that Carneiro holds Mourinho responsible in part or in full for her departure from Stamford Bridge.
Details of the claim have been lodged with the Employment Tribunal and Chelsea are now aware of the details in the claim.
It means the Portuguese manager will have to appear in person at an employment tribunal unless the case is settled out of court beforehand. Under employment law, an individual can be personally liable for damages if victimisation or discrimination can be proved.
Chelsea responded on Monday evening with a statement reading: "As the matter is subject to legal proceedings it would not be appropriate to comment at this time."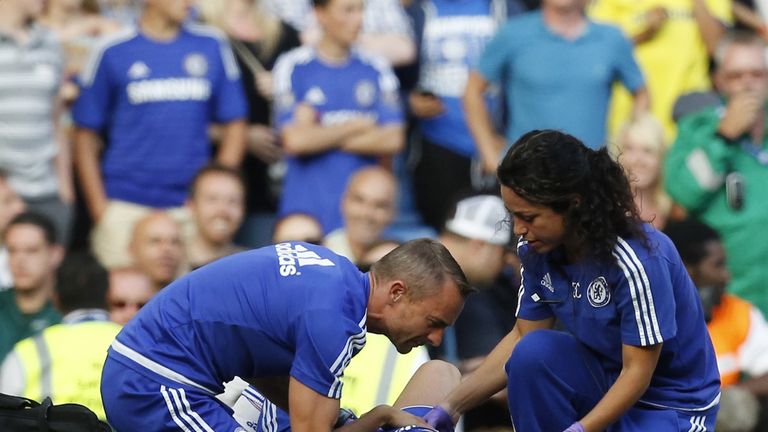 Helen Brooks, an employment lawyer, explained on SSNHQ how Mourinho could end up in court with news that the Chelsea boss had been named as a respondent.
Brooks said: "It looks like there may be a claim that's been brought for sex discrimination as well as constructive unfair dismissal. 
"With discrimination claims in the UK, an individual can be named as a respondent. Which means Jose Mourinho could well be named in those proceedings. For a constructive unfair dismissal claim it would be the club that's the respondent." 
Regarding the timeline of any case with the Employment Tribunal, Brooks believes it could be within five to six months. She added that emails, texts and "any documents relevant to the issues in dispute" would be called upon as evidence, with any witnesses expected to give evidence in person.
Part of the case will focus on the events back in August and the final moments of Chelsea's 2-2 draw against Swansea.
With Chelsea down to 10 men, Dr Carneiro and the team physiotherapist were called on to the pitch by the referee to treat Eden Hazard. In the post-match press conference, Mourinho described his medical staff as "impulsive and naive."
He went on to say: "Even if you are a kit man, doctor or secretary on the bench, you have to understand the game."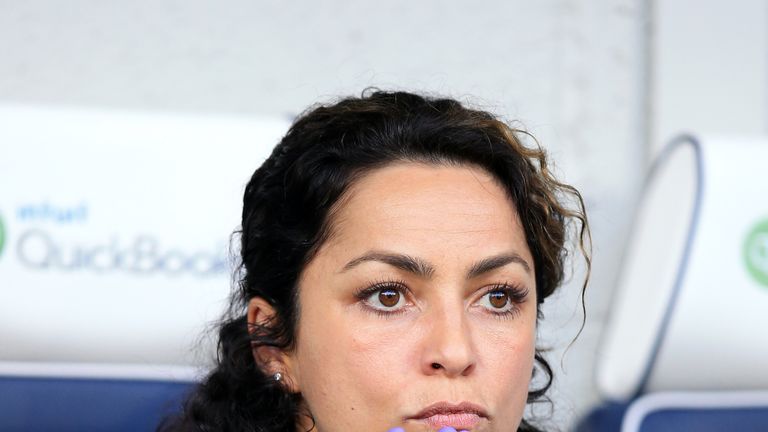 The two sides could well settle before the claims and counter-claims are aired in public at a tribunal, but Monday's developments  - and the naming of Mourinho as a main respondent - will do little to ease the pressure on the beleaguered Chelsea boss.
Mourinho has seen his side lose six out of 11 matches in the Premier League so far to leave the reigning champions in 15th spot in the table.