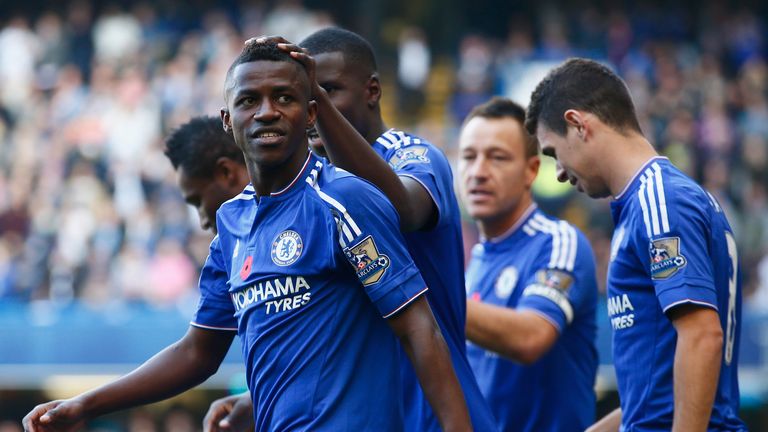 Chelsea duo Oscar and Ramires have spoken out in support of Jose Mourinho, insisting "everyone tries to help" the stricken manager.
The Blues slumped to their sixth defeat of the season against Liverpool on Saturday, keeping them 15th in the Premier League and heaping more pressure on Mourinho to turn their failing season around.
The Portuguese does not expect to be sacked and Sky sources understand his job is safe for now, but calls have been made for Mourinho to end his "embarrassing" agenda against the media and refereeing officials.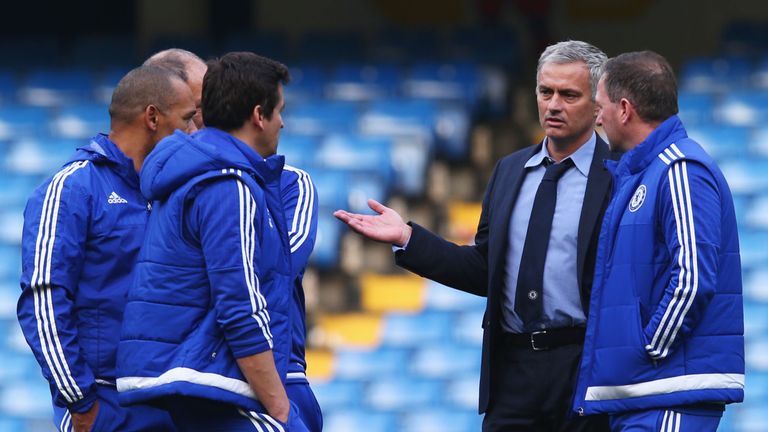 And Brazilian pair Oscar and Ramires believe their boss still retains the support of his players.
Forward Oscar said: "Everybody tries to help him but the situation is not good for Jose and for the players and the fans but for Chelsea, we need to start winning again.
Ramires said: 'We try to help him on the pitch, we couldn't help him on Saturday but we will try every match to win because this is a group and a team and if we lose, Jose loses as well, so we are all together.
"It is difficult because when we lose a game, everyone is sad in the dressing room. The manager didn't say anything because it was not the time but on Sunday we have a conversation and he will show to us what we did in the game.
"We need to play like we played before to win games."
Ramires fired Chelsea ahead early on but Philippe Coutinho scored either side of half-time before Christian Benteke sealed a 3-1 victory just before the end at Stamford Bridge.
Oscar said: "It is very disappointing because we played so well in the first half but, at the end of it, Coutinho scored.
"We tried, we came back for the second half and we played well again but we had a lot of bad luck. They scored two and it was a difficult game for us.
Ramires: "We started very well and in the second half we had a chance to score a second but we didn't and they did and then they win."