David Luiz expects Gary Cahill to be appointed as Chelsea captain after John Terry's departure but says he does not need to be skipper to be a leader.
Terry left Stamford Bridge in the summer after 13 years as Chelsea's first-choice captain, with Cahill taking over the role for much of last season as Antonio Conte's side won the Premier League.
David Luiz, who has captained Brazil on multiple occasions, says he is more focussed on helping his side rather than the captaincy but insists he is prepared to take on more responsibility regardless of who wears the armband.
He said: "I think it continues to be Gary, why not? It's not about the armband, it's about your leadership every day, your discipline and the way you try to help the team.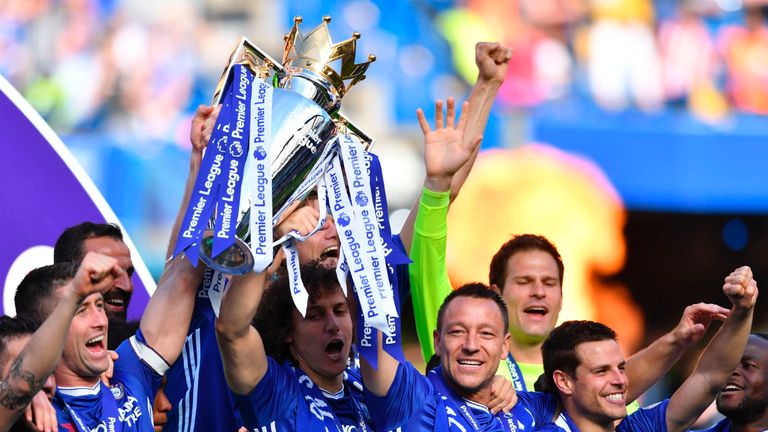 "I have already had the armband here and I always try to be a leader and try to help. I have loved this responsibility since I was young. I was the youngest captain in Benfica history, so I always take responsibility.
"When you play for big clubs you always have responsibility. This is just a case of us having to carry on."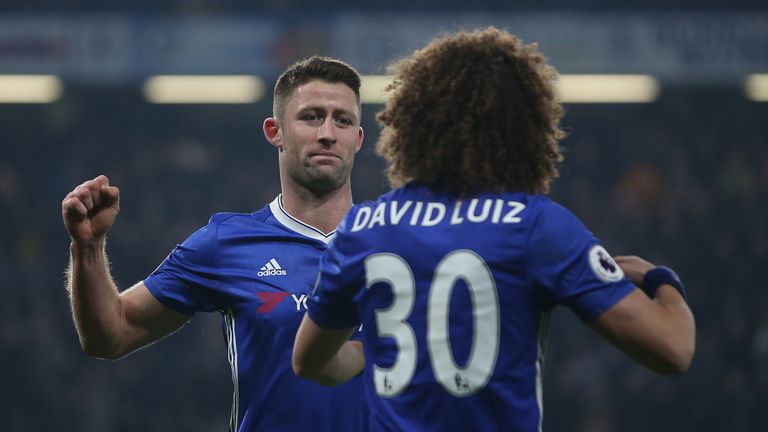 Chelsea will play in the Champions League after last season's absence from the competition and the 30-year-old says the team should be aiming to win every trophy on offer.
"We need to do better than last season if we want to win again the Premier League and do well in Europe in the Champions League," he said.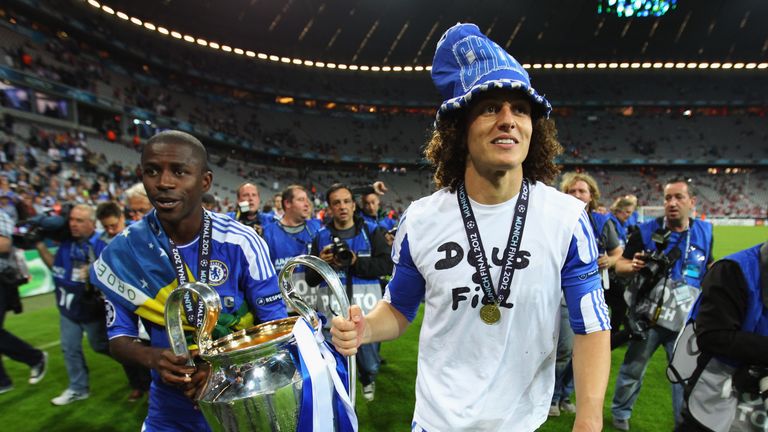 "When you play for big teams you need to have ambition. Chelsea is a big team, you want to fight for every title; it doesn't matter the competition.
"After that, it depends on many things, but we're going to fight for the Premier League title, the cups and for the Champions League."