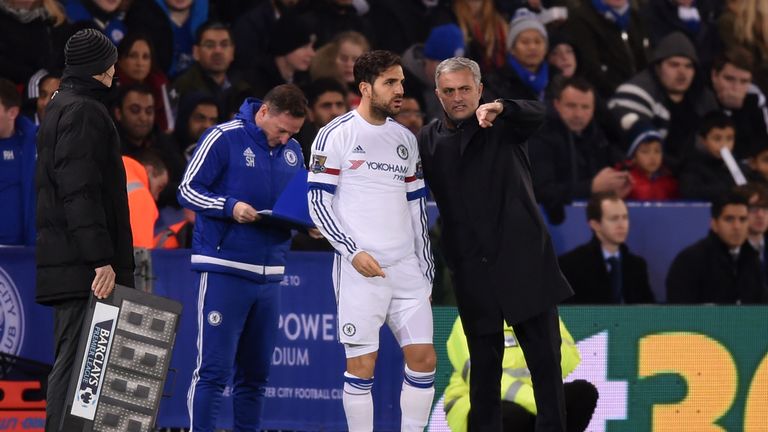 Cesc Fabregas has admitted his opinion of Jose Mourinho changed when he played under him at Chelsea.
Before signing for Chelsea in the summer of 2014, the Spain international said he always viewed Mourinho as being the "enemy", but is now full of praise for the current Manchester United boss.
When Fabregas played for Arsenal, Mourinho was in charge of Chelsea, and during the midfielder's time at Barcelona, the former Blues' boss was at Real Madrid.
Speaking to magazine Vanity Fair about the subject, Fabregas said: "Jose Mourinho? He was my enemy when he was in Madrid or Chelsea.
"We were in competitions and we wanted to win against the other. From there I became his player at Chelsea and would go with him to death.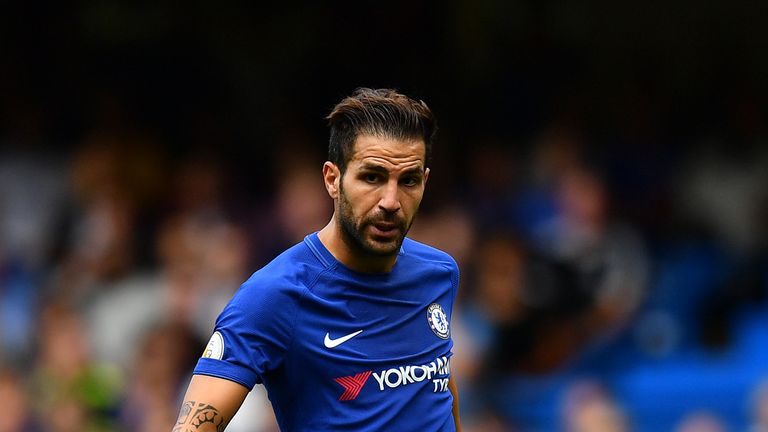 "I learned a lot from him and I have very positive memories with him that I would keep for life."
As for moving to Stamford Bridge three years ago, Fabregas added: "I have found absolute happiness at Chelsea. The family is delighted, totally adapted to life in London and the fans love me.
"I am too happy to change clubs. I just miss my family and my friends in Barcelona."
Watch Chelsea take on Watford live on Sky Sports Premier League on Saturday.