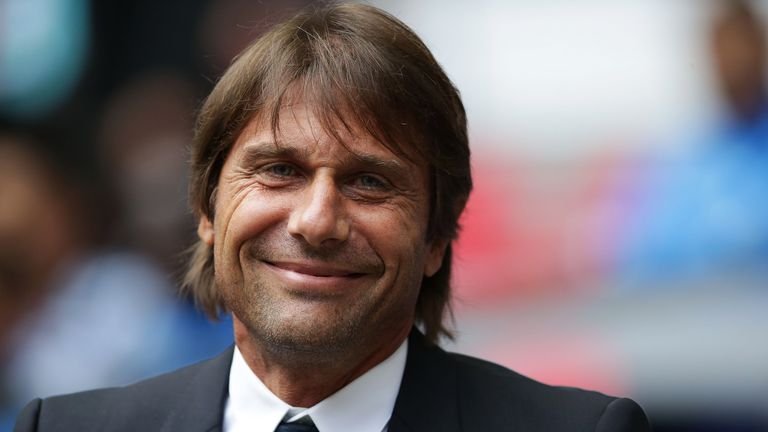 Antonio Conte has said he is relaxed about his position at Chelsea, insisting he is "different" to his predecessors who have lost their jobs at Stamford Bridge.
Jose Mourinho and Carlo Ancelotti were both ousted by Roman Abramovich after bringing success and trophies to the Bridge and there have been reports that Conte - a title winner last season - could be destined for a similar fate.
Chelsea find themselves nine points behind leaders Manchester City despite Saturday's 4-2 win over Watford but Conte maintains he is unperturbed.
"I am not like the previous managers. I am different," he said.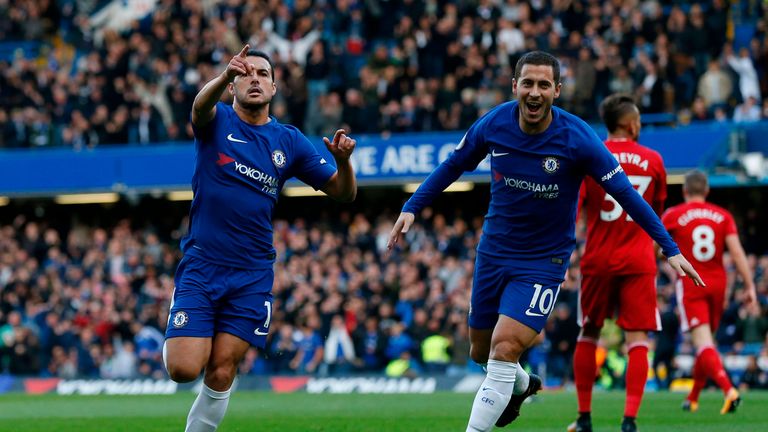 "It is important to understand this. The club has to judge the work and, honestly, I don't have this type of worry - if I lose the game, if the club decides to sack me.
"In the past, the club decided after two losses or three bad games to sack a manager. I don't think it is the same for every manager.
"You change the person, change the work. I repeat. If you ask if I feel this type of pressure about the club, it is zero."