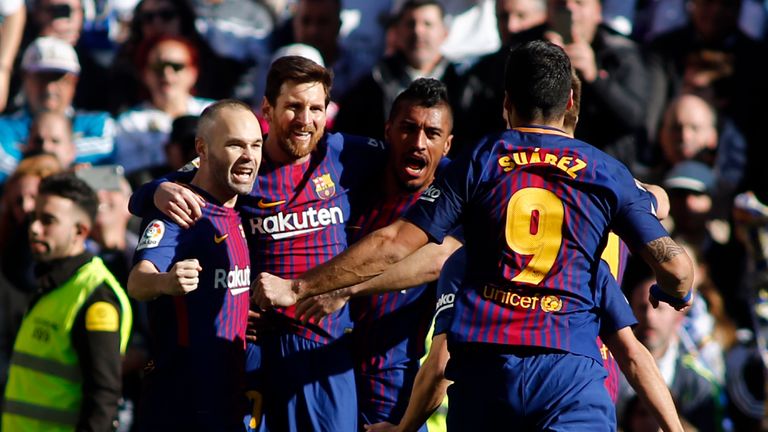 Chelsea head coach Antonio Conte says he has spent the last month dissecting the defensive "weakness" he thinks they can exploit when they face Barcelona.
The Blues welcome the runaway La Liga leaders to Stamford Bridge on Tuesday for the first leg of their Champions League last-16 tie.
Conte says Chelsea will need to produce a superb performance to prevail but thinks they can cause problems when they have the ball.
"We have been analysing this team for a long time," said Conte.
"We started one month ago and analysed this team
"We are speaking about one of the best teams in the world. We have to try to have the perfect game and to try to make the best decisions for this type of team.
"This is a different opponent. They have a fantastic characteristic with the ball, but they can have a weakness without the ball and we must try to exploit this."
Barcelona superstar Lionel Messi has failed to score in eight previous matches against Chelsea - his worst record against any single club in football.
Conte hopes Chelsea can extend that record, but knows the size of the challenge they face.
"I hope that we maintain this tradition but we are speaking about a fantastic player," said Conte.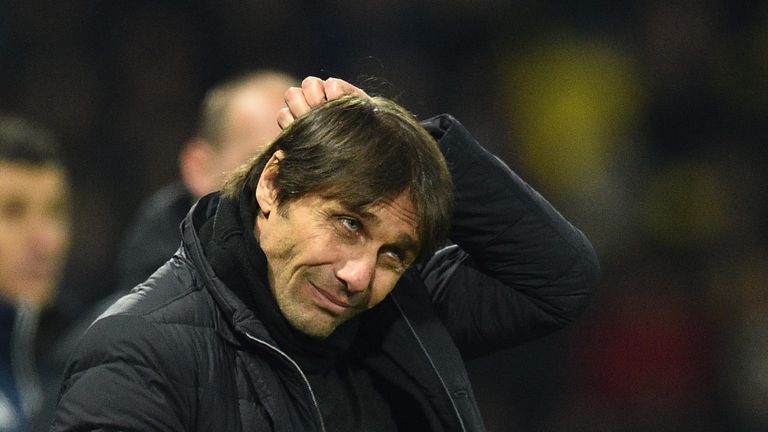 "We must have great respect but at the same time we must be excited to play this type of game and take on this type of challenge.
"It won't be easy because we know very well this player. We are talking about one of the best players in the world.
"But we for sure will work together, work with the team, but not just to try to stop him.
"If we focus on just man-marking Messi, it can be very dangerous."