Andreas Christensen sought former Chelsea captain John Terry's help after run of bad form
By Joe Shread
Last Updated: 20/03/18 8:21am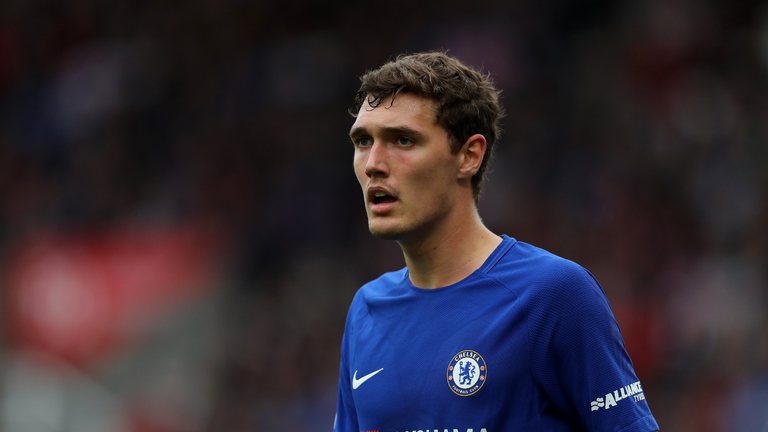 Andreas Christensen says he sought out former Chelsea captain John Terry to help address concerns over his form.
The 21-year-old centre-back has broken into the first team at Stamford Bridge this season, making 36 appearances in all competitions, but has made costly errors in recent weeks.
Christensen admitted to mistakes leading to goals in key games against Barcelona, Manchester United and Manchester City, and says he asked Terry - now captain at Aston Villa - for advice.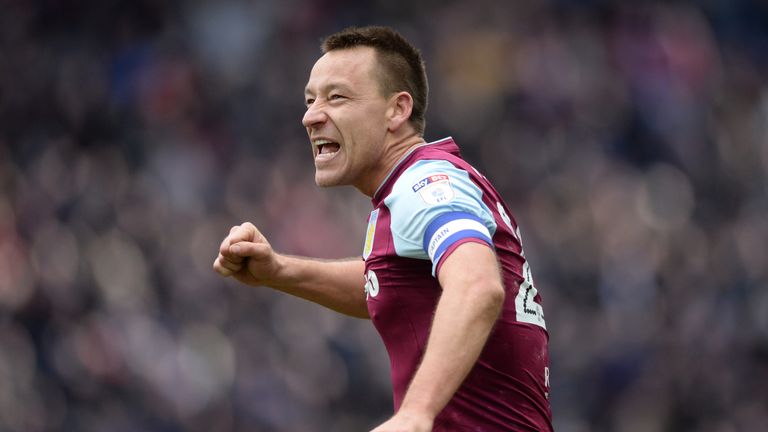 He told Eurosport: "My team-mates have seen all my other performances, so they know these mistakes aren't typical for me.
"I had a smaller talk with John Terry - he has also experienced setbacks, and it is always nice to talk to someone watching it from the outside and to learn they have experienced the same.
"He told me it is natural to make mistakes and he tried to put it in perspective for me, saying we can't change a goal scored against us, so when we make mistakes it is more crucial and it is easy for people to point fingers.
"I have realised it, looked at it and now I have moved on."
Antonio Conte has kept faith with Christensen during his drop in form, and started the Denmark international in Chelsea's 2-1 FA Cup quarter-final win over Leicester on Sunday.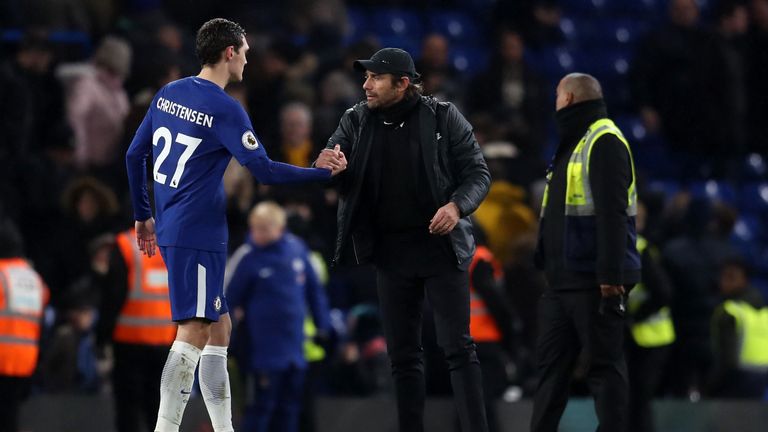 The defender admitted he was concerned he may have been dropped, saying: "I thought I might be out of the next match (after the errors) but I try to tell myself that before these matches, I have played all the other ones almost with no mistakes at all.
"I hope that is the reason I get to start, because the coach knows he can trust me, I haven't made any mistakes, but been very solid for a long period.
"I am focusing on all the good games I have played this season."