Chelsea's recruitment policy and structure is confusing other clubs, says Sunday Supplement panel
Last Updated: 13/01/19 10:47pm
Chelsea's recruitment policy and structure is confusing other clubs, revealed Dominic Fifield on the Sunday Supplement.
The west Londoners are expected to be active in the January transfer window with strikers Olivier Giroud and Alvaro Morata seemingly out of favour under Maurizio Sarri.
Sunday Supplement - listen back in full
Chelsea have been linked with a move for 31-year-old Gonzalo Higuain but Fifield thinks that it would only be a "short-term fix" for solving the club's striking problems.
Director Marina Granovskaia is responsible for player transactions and has a wider brief, including overseeing the academy and scouting structure, following the departure of Michael Emenalo last November.
The Guardian journalist admits this structure, where Sarri has little influence, is sending out "mixed messages" especially in the case of Callum Hudson-Odoi, who is being linked with a move to Bayern Munich.
He said: "Chelsea are playing out this short-term transfer policy this month with the prospect of losing one of their long term projects in Callum Hudson-Odoi.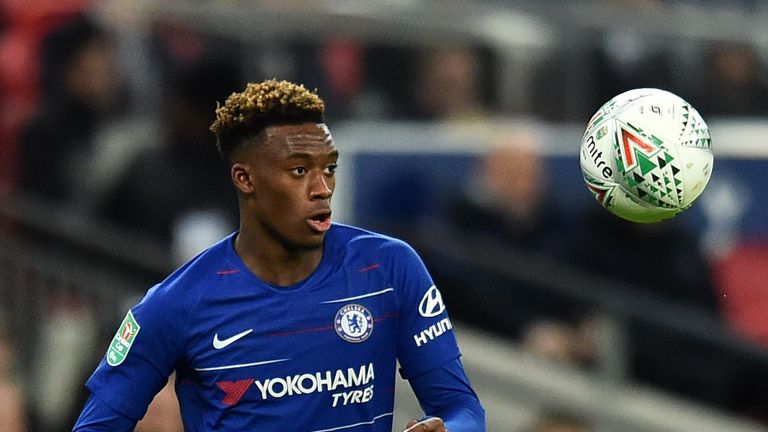 "If he goes to Germany then where is the long-term planning? There is a lot of confusion surrounding Chelsea within their recruitment department.
"Marina Granovskaia has effectively taken over the duties of technical director but there are a lot of mixed messages coming out of that. Clubs who are dealing with Chelsea are wondering who they should contact to find out who is available and who Chelsea might want. That doesn't reflect well on the current hierarchy."
Chelsea beat Newcastle on Saturday to cement their place in the top four but Sarri has admitted his players are still struggling to implement his ideas as they approach the sixth month of his tenure.
Sarri's men have scored the least amount of goals of any of the top six (40) while the win over Newcastle broke a run of two home games in a row without a goal.
Fifield - who regularly covers Chelsea - thinks the club have stuttered after their fast start to the season but Sarri can only be judged after a summer transfer window.
"There were signs of progress but then, as Sarri predicted, it has slightly run aground a bit," he added.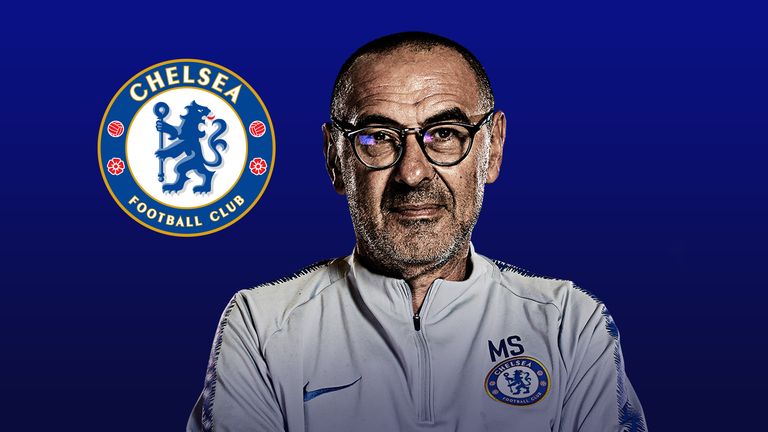 "I don't see how he can progress the team in the style he wants with that current personnel. I wonder if we will see a current stall in the transfer market until the summer when they can back the manager. Hopefully they'll still be in the top four by then to attract the calibre of player.
"Chelsea are not entertaining. Some of my Chelsea friends make it obvious that it's a bit boring at times but that's because the players don't fit what Sarri wants to do with them.
"Jorginho was the marquee signing, he is supposed to set the tempo but he's still adapting to the English game. He plays a huge amount of passes but hasn't got an assist to his name. He's not a dynamic midfielder in the Premier League that can dominate a match.
"These are teething problems. If you appoint someone like Sarri you know he only plays one way. You have to accept there will be a period of transition. Chelsea are fortunate that they have enough good players to sustain this good start to the season."