Gianfranco Zola has defended Chelsea's treatment of Callum Hudson-Odoi and says he is being given more first-team opportunities than other 18-year-olds.
Hudson-Odoi has yet to make a Premier League start for the Blues and was limited to six minutes from the bench in Thursday's Europa League win at Malmo.
In January, Bayern Munich failed with a £35m bid for the winger, who also had a transfer request turned down, but Zola rejected claims that Chelsea's coaching staff should be doing more to make him feel valued.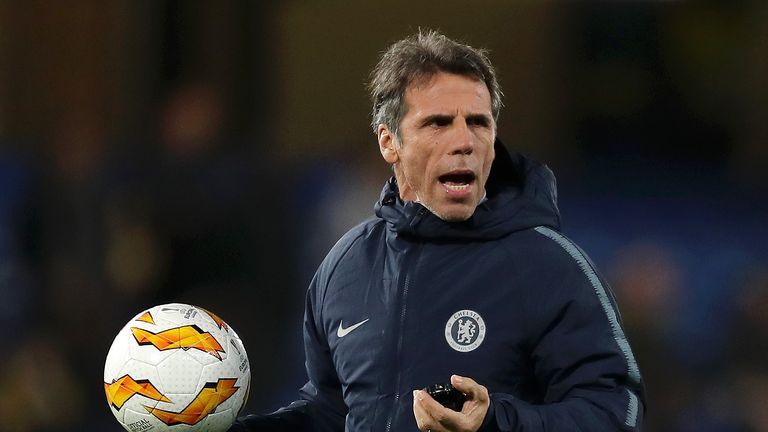 You need to understand he is surrounded by top players and you have to work hard to be better than them.
"Sorry but I disagree with this," Zola said. "He is always on the edge of the team.
"As soon as there is an opportunity he plays, sometimes from the beginning. The manager is giving plenty of reasons for him to feel involved and wanted.
"There are not many 18-year-olds at top clubs in Europe who are playing as much as him. On top of that, he is a player that we appreciate and believe is growing up.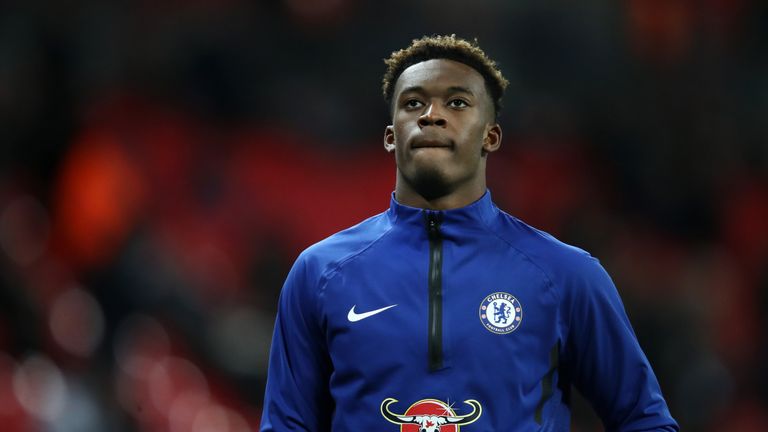 "He has a bright future at this club. All of the coaching group likes him. You need to understand he is surrounded by top players and you have to work hard to be better than them.
"That's what we want from him, to make sure he keeps improving because he can do better."


Chelsea begin a crucial period in their season on Monday when they face Manchester United in the fifth round of the FA Cup.
Ole Gunnar Solskjaer has transformed United's fortunes since replacing Jose Mourinho and his impact came as no surprise to Zola.
"I know Ole, we did the [coaching] course together and I'm pleased to see him doing so well," said Zola.
"I know United weren't going through a very good moment before [Solskjaer took charge] but I knew the value of the team and that they were going to come back.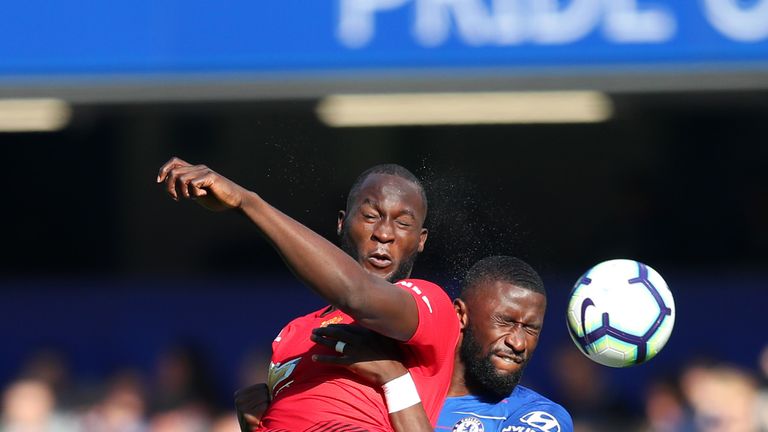 "What Ole has done in this small amount of time is quite remarkable. You can see they are a team that enjoys what they are doing. They are committed, working for each other as a group.
"When you have this attitude and the qualities they have, the result can only be good.
"It's strange because they had a very good coach before. Sometimes things don't work out but the value of the team wasn't in doubt.
"It's no surprise they're doing what they're doing."