Steven Gerrard was back at Liverpool's Melwood training base on Monday as he worked out with the Reds squad.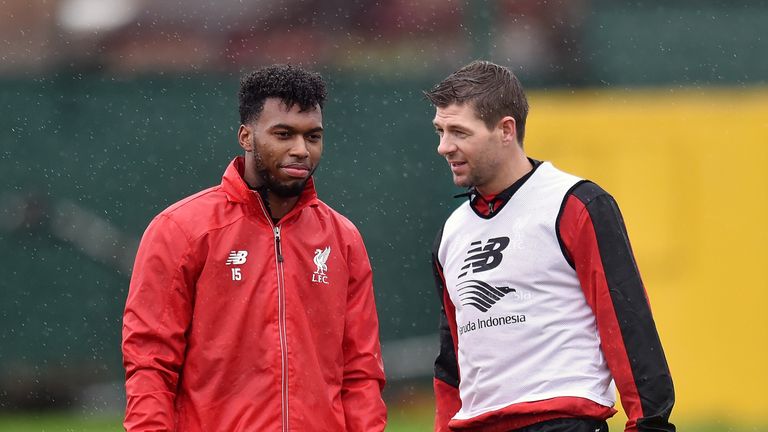 The midfielder is maintaining his fitness with his former club following the conclusion of the Major League Soccer season.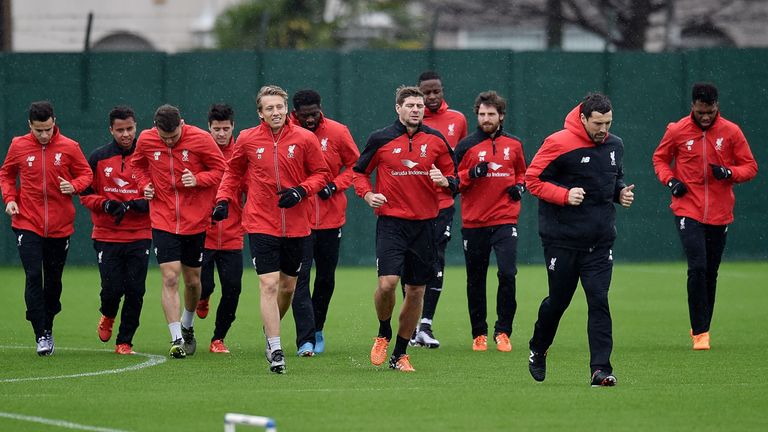 As well as keeping his physical levels up, Gerrard will also be able to witness first-hand the coaching methods of recently-appointed Liverpool manager Jurgen Klopp.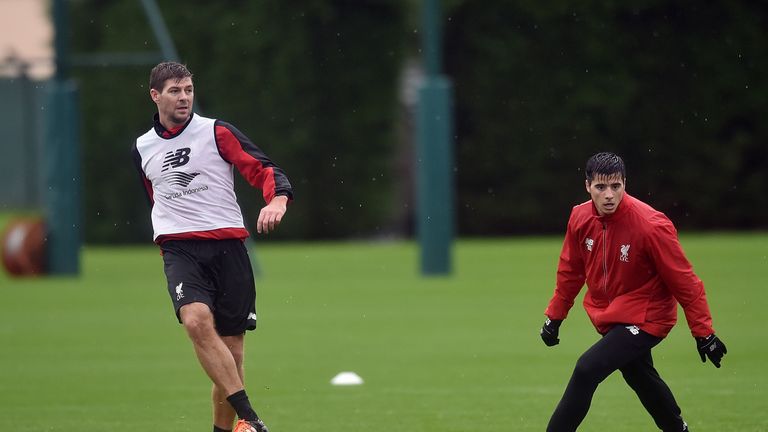 But Klopp has been keen to stress the arrangement is just to help out Gerrard and the 35-year-old will not be rejoining the club in a playing capacity.