Alex Teixeira wants move with Chelsea and Liverpool 'interested'
By Andy Charles
Last Updated: 24/01/16 1:39am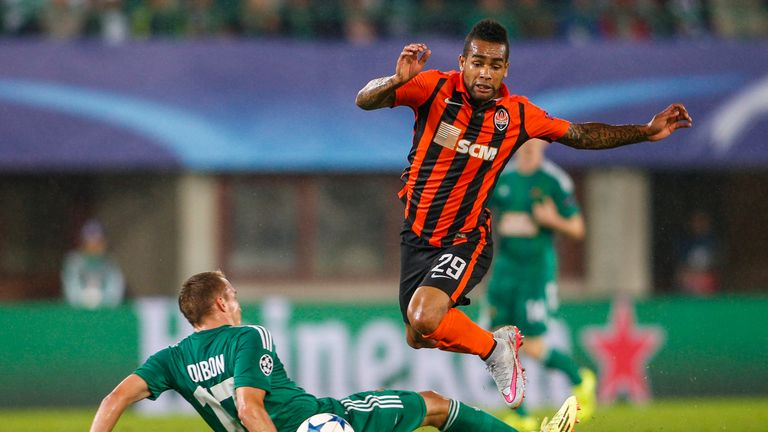 Liverpool and Chelsea target Alex Teixeira has told Shakhtar Donetsk he would prefer to leave the club this month.
Anfield boss Jurgen Klopp would not comment when asked about the Brazilian earlier in the week, although Sky sources reported Liverpool were in talks with the Ukrainian club over a deal for the prolific goalscorer.
Teixeira is currently in Florida at Shakhtar's training camp, and he told Brazilian media outlet Globo that a 'very good offer' had been received from an unnamed club to try and hurry through a move before the end of the transfer window.
"I would like to move in this transfer window and have told them [Shakhtar] that. They have received a very good offer and they are working on a solution. But if I don't go now then I will leave in the summer," Teixeira said.
"After six years in Europe and with Shakhtar we are ready to move and I have spoken to my wife and daughter."
Teixeira has scored 22 goals in only 15 games this season, leaving Shakhtar to reportedly value him at £38m, and he hopes the fee will not be a stumbling block in securing a move to the Premier League.
He added: "It is my desire to move to a big league and I know that the English league is very strong.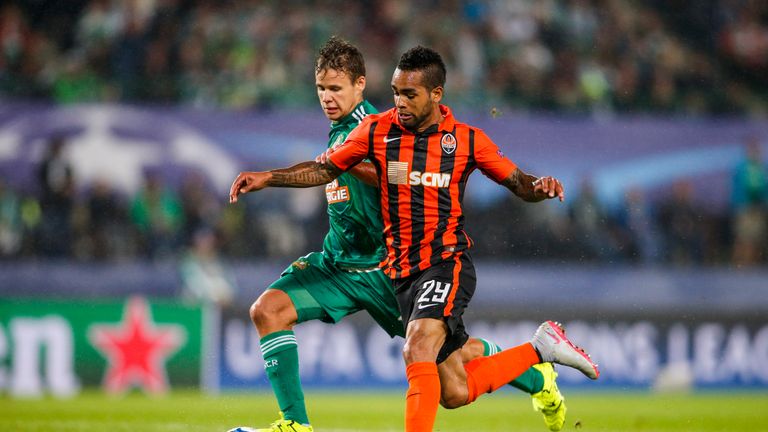 "I am ready and I know that I will grow up a lot there. I am aware that two big clubs such as Liverpool and Chelsea are interested but I haven't given my word to either of them.
"I am not ruling out other leagues but I do want to play in the Premier League. In my mind, it is the strongest in the world. I want a challenge and to further my career there.
"My aim is to move to a big club so that I can [do] well there and get a place in the Brazil squad. Everyone knows that it is hard to achieve and I need to leave here to achieve that goal."