Jurgen Klopp's pre-season at Liverpool is vital, says Gary McAllister
By PA Sport
Last Updated: 24/05/16 4:52pm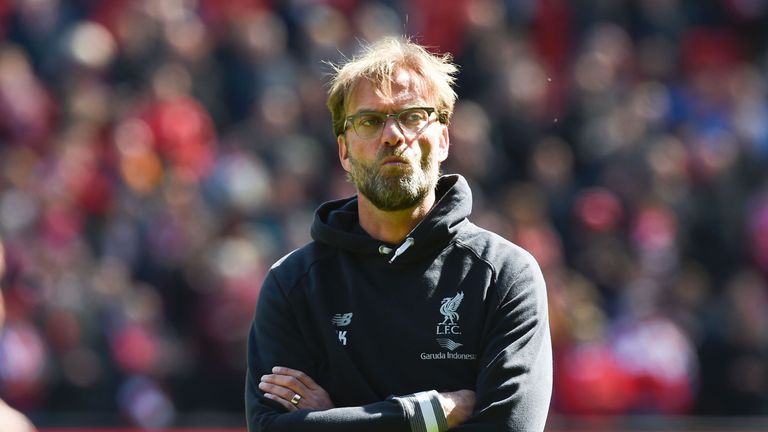 Jurgen Klopp faces a crucial pre-season campaign this summer if he is to be successful at Anfield, according to Gary McAllister.
The Liverpool manager is expected to make some drastic changes to his squad after the Reds fell short in two cup finals this season, most recently in last week's 3-1 defeat to Sevilla in the Europa League final.
Klopp's high-intensity tactics have seen a positive change in Liverpool's form since his arrival, but many of his players are expected to be moved on to other clubs as the German looks to mould his own squad. 
That will include conditioning the new and current players' fitness and mindset to match what he expects of them on the pitch and McAllister believes the upcoming pre-season will prove to be a defining moment in Klopp's reign at Liverpool. 
"Jurgen's first pre-season will be pretty key," said former Liverpool midfielder McAllister, who was speaking at the announcement of the August 6 International Champions Cup friendly fixture at Wembley between the Reds and Barcelona.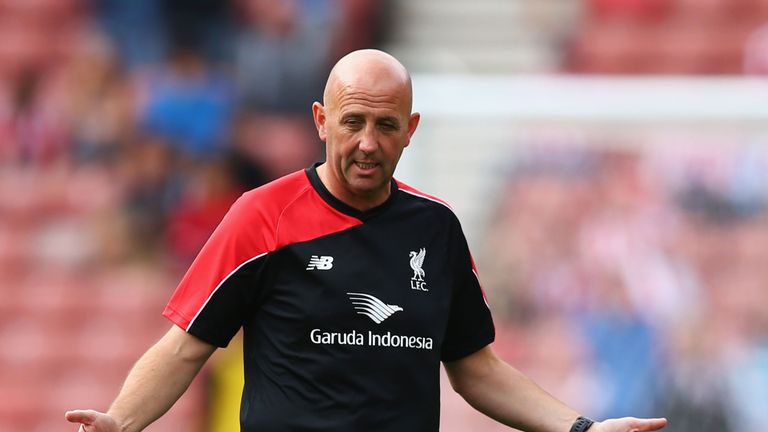 "You've seen already since he arrived that his tactic is about physicality. It's demanding. It's hard-working. But it needs organisation as well. When one presses everyone else has to do it as well.
"There's been no time to emphasise that to the players because it's just been game after game. It's been: play the game, rehabilitate for the next game. There's been no time to work on the training ground. That's where pre-season, with new players coming in [is important]."
Liverpool are expected to announce the signing of Mainz goalkeeper Loris Karius in the coming days and McAllister believes Klopp will need fresh faces at Anfield if they are to meet the expectations of their supporters.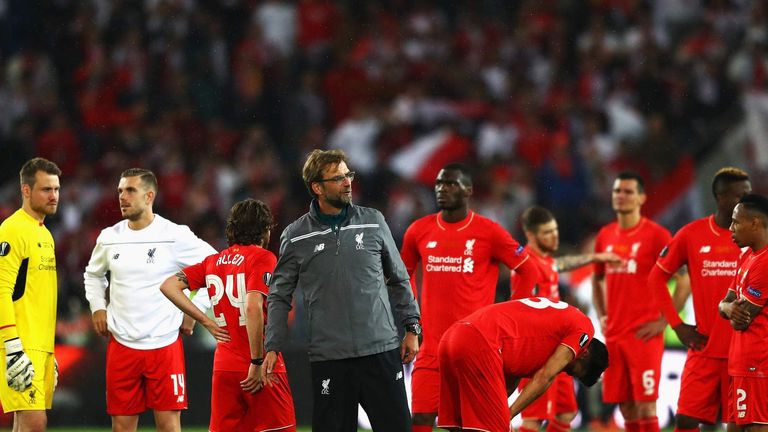 He said: "Competition is fierce. There's always going to be comings and goings, and you've got to rise. In an ideal world you do need two players vying for every position at this level. So I'm not surprised [at reports they will sign Mainz goalkeeper Loris Karius].
"The demands at Liverpool are always the same. Expectations are high. They've to be seen to be competing.
"They are not in Europe and that gives them an opportunity to rest between games. It might give them a little advantage."