Liverpool midfielder Georginio Wijnaldum says a fun atmosphere around Anfield has been key in propelling the Reds up the Premier League table.
Wijnaldum moved to Merseyside in the summer from Newcastle on a five-year contract after finishing the 2015/16 season as the relegated Magpies' top scorer with eleven goals from 38 appearances.
The Dutchman is one of the first names on Jurgen Klopp's team-sheet and is relishing the chance to help strengthen Liverpool's title bid.
In an interview with Soccer Saturday, Wijnaldum said: "The way we are working, it's really fun and because we are winning a lot of games it gives us a lot of confidence and we enjoy football more.
"If you don't win games, it's difficult to enjoy and see the fun in football.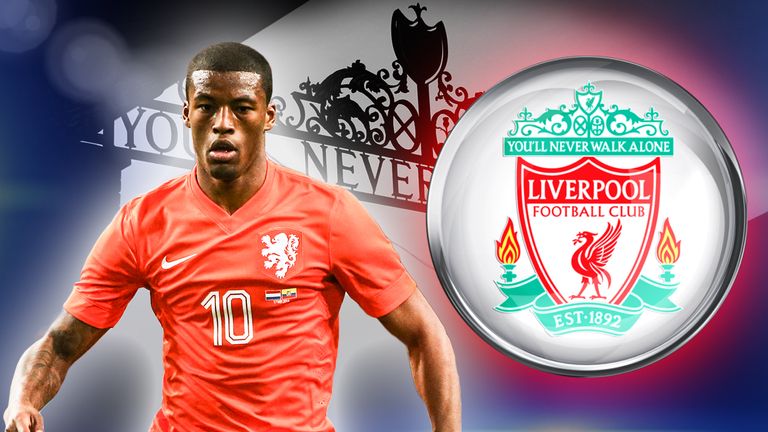 "I work with a good manager and my teammates are good, quality players. That makes me a better player."
Since joining Liverpool, Wijnaldum has had less success in front of goal than he enjoyed last season, but the 26-year-old is confident the goals will come and is happy with the current situation the club finds itself in.


"I play in a different position and for the people you are always high profile when you score goals and now it's less than I scored last season, but I still have faith that it will come. I'm just happy that I can be part of this team," he said.
"If everyone trains 100% and we all just do our best, that makes us each a better player. Every training exercise we do is like a real game. Everyone has to be 100% and if it's not 100% you will see.
"If you want to compete at this level than you've got to give 100% otherwise you're not going to be a better player."
The Netherlands international admits it was difficult at first to adapt to Klopp's fast-paced game. "The manager wants us to play really quickly and move into open spaces," he said.
"Sometimes, when you go too quickly, you can make a lot of mistakes or when you go too slowly, you don't find spaces. You feel it in the game and feel what is the right thing to do.
"The manager wants us to create spaces and create chances."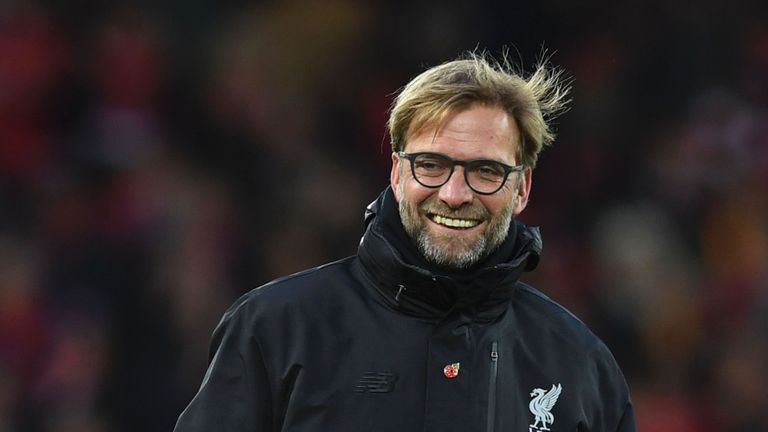 Wijnaldum believes the pressure to maintain their impressive form is something him and his teammates are dealing with well, as other Premier League sides feel the threat Liverpool pose. 
He said: "We are at the top and everyone in looking at us and expects you to win, especially if you win a lot of games.
"That's the pressure you have but I'd prefer to have that pressure than the pressure of when you play for relegation.
"Teams drop deep and try to stop us creating chances and a lot of teams, when we analyse them, don't play how they normally play. It shows that they are - I don't want to say scared of us - but they know we can be a threat.
"The fun of it is that a lot of times we still create chances even if they change the way they play."
See Wijnaldum's full interview on Soccer Saturday with Jeff and the gang from midday on Sky Sports News HQ.
Upgrade to Sky Sports now and get 12 months half price. Hurry, offer ends December 4!