Kevin-Prince Boateng says Jurgen Klopp is the world's best coach
By Peter Gilbert
Last Updated: 08/02/17 11:12am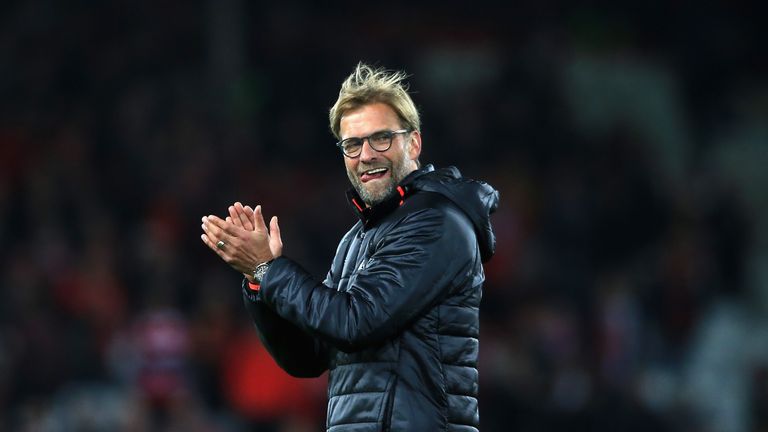 Kevin-Prince Boateng believes Liverpool boss Jurgen Klopp is "the best coach in the whole world".
The former Ghana international grew up in Berlin and kicked off his football career with Hertha, where he made 42 appearances for the first team, before moving to the Premier League with Tottenham for £5.4m in 2007 .
Boateng fell out with then Spurs manager Martin Jol, and has since admitted that he spent more time in London nightclubs than on the pitch as his weight increased to 95kg from "drinking and bad food".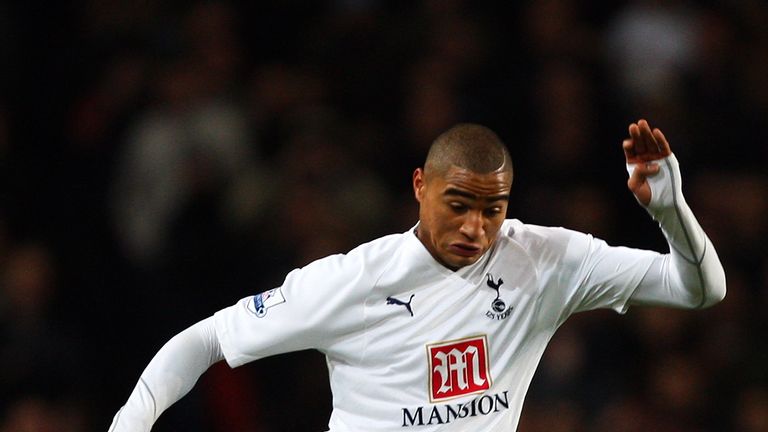 However, a six-month loan move to Dortmund under a young Klopp helped Boateng rebuild a career which saw him win the Serie A title alongside Zlatan Ibrahimovic at Milan in 2011.
"I could see it immediately. He's the best coach in the whole world," Klopp told The Guardian. "He knows when to push you and when to comfort you. He knows when you need a drink, when you need water. He has everything. Ask the players and they'll say: 'He's the best, I'd die for him.'
"He knows exactly what every player needs and gives them time. There were players at Dortmund who played five minutes in six months but they were happy: happy to come to training, happy to work, because he made you feel important. Not necessarily as a player - maybe he doesn't need you - but as a person. That's why he's successful everywhere. And Liverpool's perfect; just watching his presentation you see it. 'The normal one': people there love that. He knows how to grab people."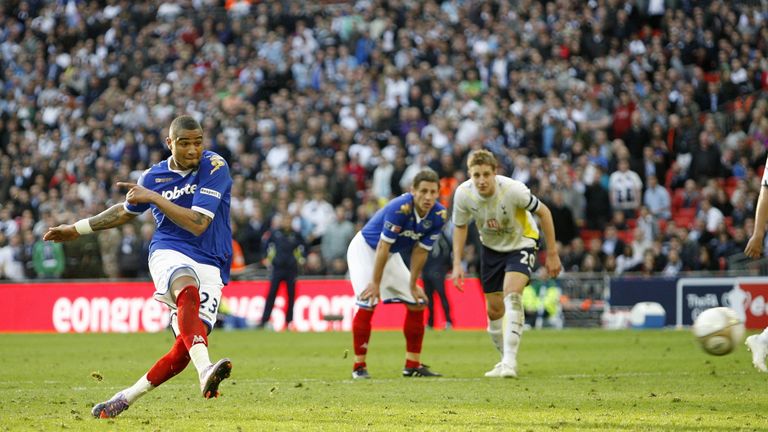 Dortmund were keen to keep Boateng but lacked the financial clout and he joined Portsmouth in 2009, where he helped Harry Redknapp's side to the FA Cup final before spells with Milan and Schalke.
When asked what would have happened if he had stayed at Dortmund, Boateng acknowledges he could have claimed more silverware.
"I'd have played a Champions League final, won the league, the cup. But: 'if', 'when' … I don't know. I've had a career many dream of. I'm happy, but I know I could have done better; if I'd focused more, worked harder earlier. I'm happy to have met Klopp, to have worked with him, even if it was only six months."